Canada
Letter: Homeless Plan Shouldn't Be Part of City of Regina's Budget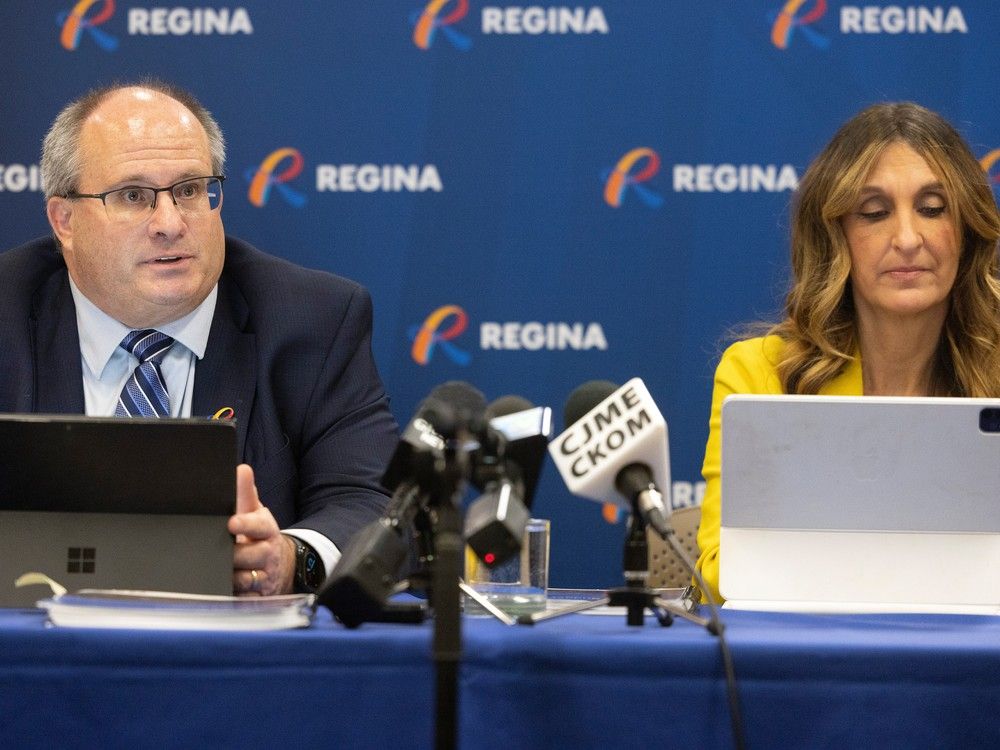 Article content
The city government's primary concern is the infrastructure and services necessary to run the city. Moreover, there are limits to what a "democratically" elected council can do in terms of increasing milling rates. Any item that could result in a significant increase, in this case perhaps 21%, would need to be brought to the taxpayers in a referendum and voted on.
Article content
Bill Strife, Regina
Woman sues mayor for 'ridiculous' sexism allegations

Take councilors, citizens, and city managers to court over the proposed city budget
share your opinion
Leader-Post welcomes letters containing the writer's name and phone number.
Submissions are reviewed and edited prior to publication.
We publish the names and community of all letter writers.
Email letters are preferred, but letters should not be sent as attachments.
Writing more than one letter per month is discouraged and "open" letters are not accepted.
Email address: letters@leaderpost.com
Mail to: 300-1964 Park St., Regina, Sask., S4N 7M5
Want to know how the Regina Leader-Post and Saskatoon StarPhoenix decide what to cover and how editorial decisions are made? letter from the editor Subscribe to Editor-in-Chief Russell Wangersky's newsletter and join the discussion on how to cover news and distribute commentary, both in print and online. Click here to subscribe.
Letter: Homeless Plan Shouldn't Be Part of City of Regina's Budget
Source link Letter: Homeless Plan Shouldn't Be Part of City of Regina's Budget