Tech
State Letter, May 18: Costs of BC Museum Projects Are Raising Concerns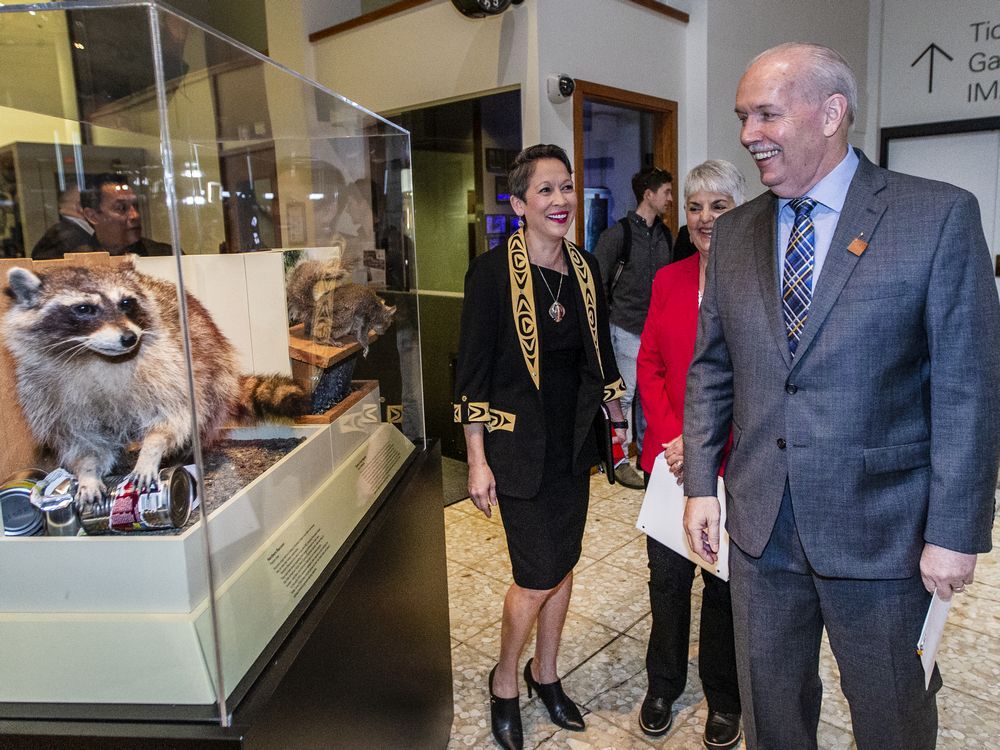 Readers like Stu Orpen in North Vancouver should first provide adequate funding to our hospitals, protect the flood-prone Fraser Valley, and support housing and communities in danger of overdose. Say let's check
Article content
I read two stories in the state on May 15th that tell a lot about the current government's financial priorities. The six-page story is briefly explained in hundreds of words about the new Royal BC Museum to be built in Victoria, and Prime Minister John Horgan states that it is "the most important cultural investment in BC history." .. Well, I should certainly hope so with a $ 1 billion price tag! ((((Ed. Note: Estimated cost for the entire project. )
Next, there was a story on page 8 (ER was closed on the weekend), with only 50 words hidden in the lower right corner. The story reports that Port McNeill's ER was to be closed until Monday due to a shortage of nurses. There is a crisis in staffing in the medical system, which is a community devastated by floods and wildfires, and we are aiming to recover from COVID. Then there's the housing crisis, the crisis of overdose and fuel prices going through the roof.
Article content
There is no doubt that the construction of a new museum will create employment for years to come, but the project will be put on hold until hospitals are properly funded, Fraser Valley is properly protected and the community is rebuilt. is needed. After all, we taxpayers don't have much money to give. The museum may be old, but unlike many areas under the direct control of the government, at least it is still functioning.
Stu Orpen, North Vancouver
Government wrong priority of spending
It's absolutely unbelievable that our NDP government has decided to close the British Columbia State Museum in September and start a $ 1 billion project to replace it. Meanwhile, we are still suffering in many parts of the state in the aftermath of wildfires and floods where many municipalities need large sums of money to return to normal, ensuring that these disasters never happen again. Don't worry about needing money for. And, of course, there are homelessness problems, addiction problems, and a shortage of doctors and other health care workers.
Article content
It's very clear that our NDP government is wrong in their priorities, and it's better for us to get elections early and replace them.
Tom Duncan, Chiliwak
Demanding crossword
I thought I was really wisely filling every character in my daily crossword puzzle. Then changes were made and all the hell was unleashed! On Sunday I got only 3 out of 100 or so clues. Still, I wasn't completely sure they were right. State, you succeeded in making me a fool again. Thank you.
Tino Osellame, Burnaby
State Letter, May 18: Costs of BC Museum Projects Are Raising Concerns
Source link State Letter, May 18: Costs of BC Museum Projects Are Raising Concerns