Canada
Sanata Claus Parade of Lights returns to Pembroke Street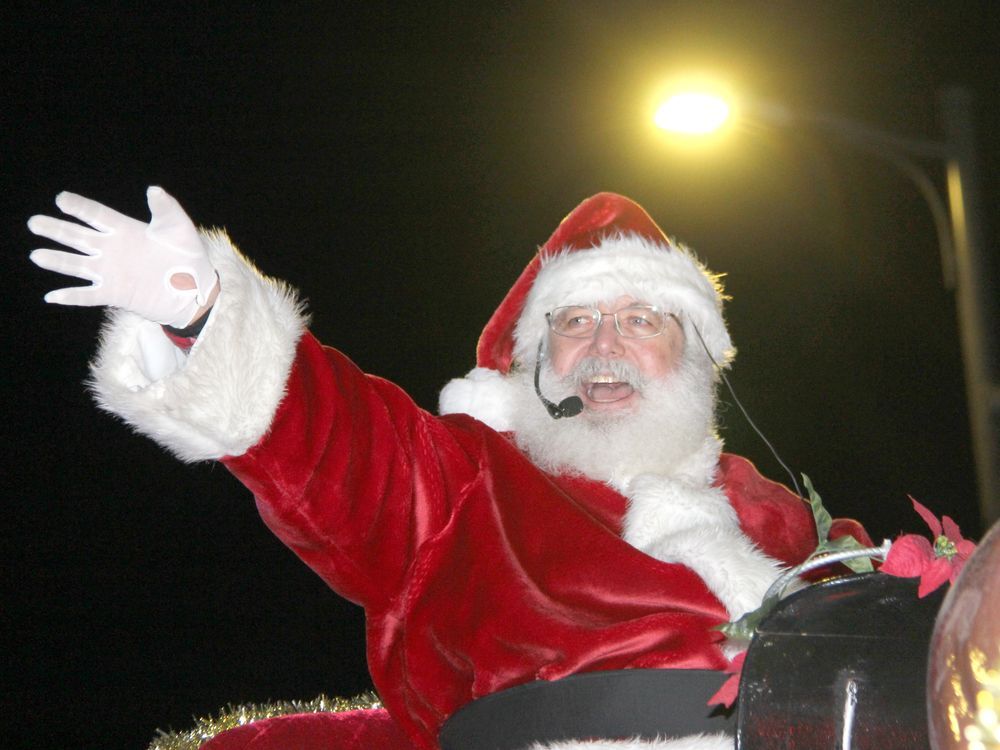 Article content
Thousands of spectators lined Pembroke Street on the evening of Nov. 26 as the annual Santa Claus Parade of Lights returned after a two-year hiatus because of the COVID pandemic.
We apologize, but this video has failed to load.
Santa Claus Parade of Lights returns to streets of Pembroke
Back to video
This year's theme was Retro Christmas which allowed for a wide variety of interpretations for float decorating which ranged from depictions of Christ's birth in Bethlehem over 2,000 years ago, to A Charlie Brown Christmas special from the 1950's to National Lampoon's Christmas Vacation from the 1980's.
Article content
The parade left the Metro parking lot at 5:30 p.m., rolling through the downtown core. It took about an hour for the parade of decorated floats, music, dancers, fire trucks, trucks of all kinds, classic cars and of course Santa Claus, to make its way through the corridor of spectators to Festival Hall.
Winners in the various award categories featured in the parade will be announced by the City of Pembroke soon.
Sanata Claus Parade of Lights returns to Pembroke Street Source link Sanata Claus Parade of Lights returns to Pembroke Street