Canada
QS wants Quebec to create an index of biannual government benefits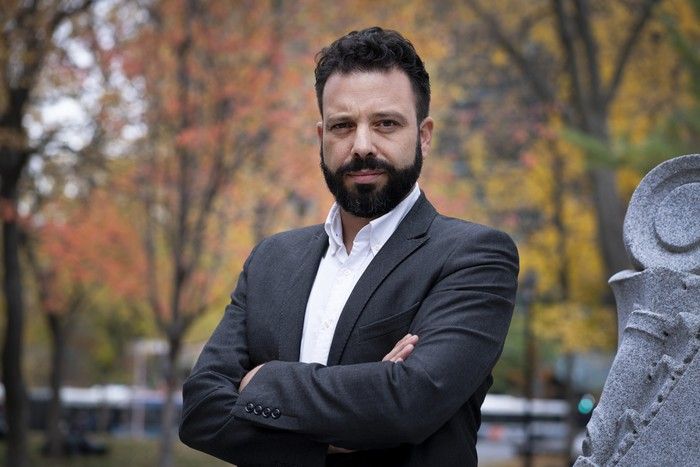 "In order to better protect the elderly from inflation, indexing pensions twice a year is a minimum requirement."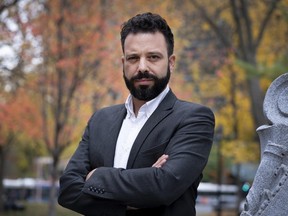 Article content
With the National Assembly set to reopen on Tuesday, the Québec solidaire has proposed measures to help some Quebecers cope with the rising cost of living.
Article content
In a statement issued Sunday morning, Quebec Solidaire said the Lego government would use the Dec. 8 economic update to "report the Quebec government's profits on a semi-annual basis to better reflect the evolution of inflation." We propose to index each
Article content
The QS covers benefits from the Quebec Pension Plan, the Quebec Parent Insurance Plan, public sector retirement pensions, CNESST benefits for workplace accidents, solidarity tax credits, social assistance and compensation for victims of crime.
Quebec's Finance Minister Eric Girard recently opened the door to a form of financial assistance for businesses to combat inflation.
Coalition Avenir Québec The government is also making an election promise to help individuals cope with the rising cost of living. More than 6.5 million taxpayers will receive his one-time aid ranging from $400 to $600 in December, depending on their 2021 income.
Article content
But that doesn't satisfy Haroun Bouazzi, Treasurer of QS Maurice-Richard MNA.
"François Legault, with targeted tax cuts and checks distributed in all directions, is depriving us of valuable income that should be used to help those in real need," Bouazzi said.
Christine Labrie, QS Sherbrooke MNA in charge of aging issues, said:
During the election campaign, all parties represented in the National Assembly made fighting inflation one of their main priorities for the upcoming parliamentary session.
Deployment of anti-inflation checks in Quebec begins in December

Beyond inflation checks, group wants targeted aid to low-income Quebecers
QS wants Quebec to create an index of biannual government benefits
Source link QS wants Quebec to create an index of biannual government benefits