Tech
Prisoner in Quinte Detention Center charged with OPP for attempted murder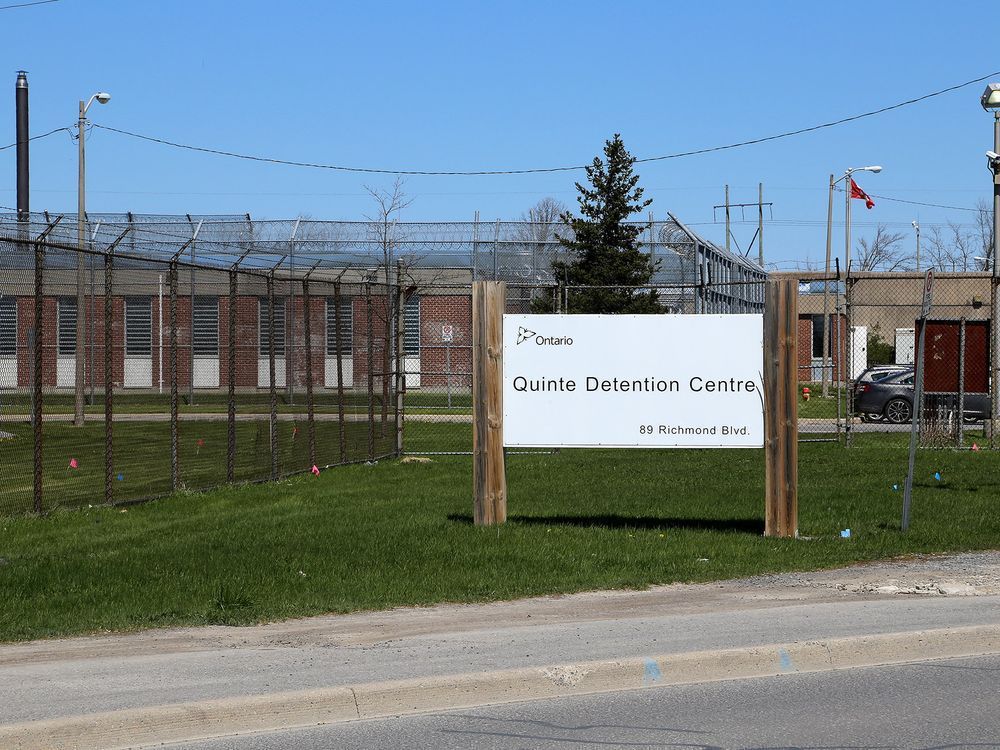 Article content
One was in crisis and another was charged by Ontario police for attempted murder after being assaulted at the Quinte Detention Center earlier this week.
The OPP said in a news release that the "serious assault" occurred around 5:30 pm on Monday, May 16. Police officers were shortly called to a state correctional facility on Richmond Boulevard in Napanee. A 51-year-old prisoner who was the victim of the assault was taken to a hospital and remains in crisis.
An OPP investigation found the cause of Carry Place's Taylor Thurston, 22, who was charged with attempted murder and exacerbated assault.
Thurston remains in custody and will then appear in court on May 24.
Prisoner in Quinte Detention Center charged with OPP for attempted murder
Source link Prisoner in Quinte Detention Center charged with OPP for attempted murder