Tech
"Planet Ice" returns to the Canadian Museum of Nature for a summer run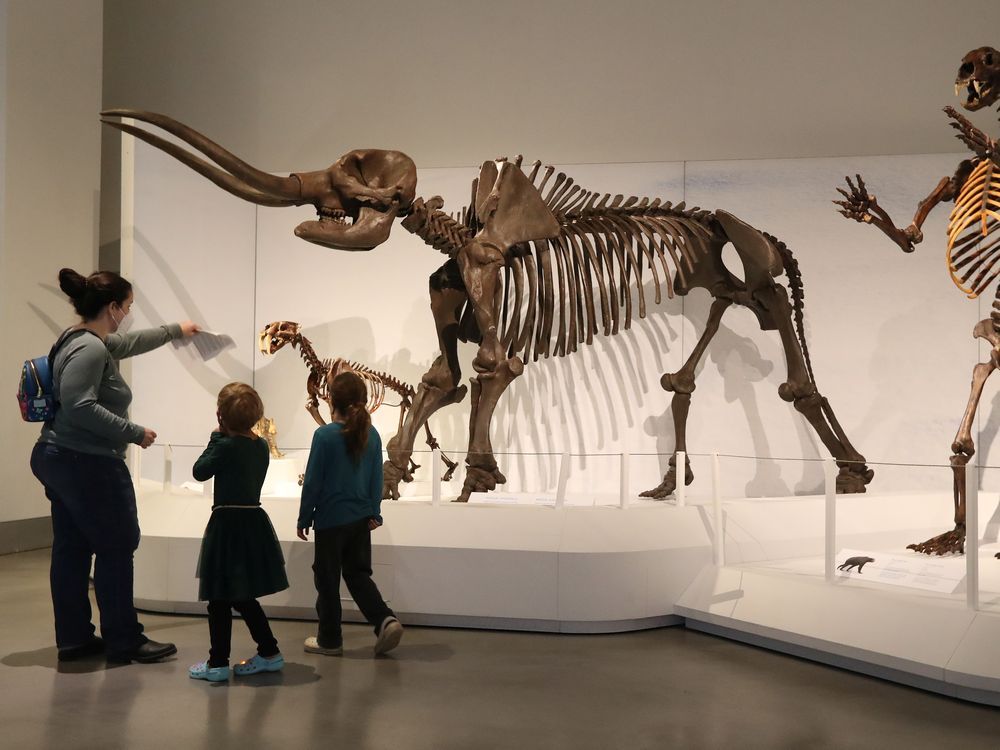 Article content
The Canadian Museum of Nature touts the opportunity to "relax" at summer shows.
Article content
Planetary Ice: The Ice Age Mystery on Friday delves into how ice and cold have shaped life and landscapes on Earth over the last 80,000 years.
The show kicked off in October 2020, but has been shortened due to state public health measures. After appearing at the Ontario Science Center in Toronto, return to Ottawa and continue until Labor Day.
The theme presented through 120 specimens, artifacts, models, interactive elements and multimedia elements is "We still live in the Ice Age, but the Earth is changing due to the effects of climate change," the museum said. I am.
The final section of Planet Ice asks visitors to think about how ice loss during climate change affects species, infrastructure and ecosystems.
Article content
The story of ice and adaptation is told by mammoths, mastodons, cave bears, giant beavers, American lions, pakenam whales, and Neanderthal.
Some have become extinct, while others have adapted to survive and prosper, such as Muskoxen, caribou, and wolves.
"As Canada's National Museum of Natural History, we are proud to revive a spectacular exhibition of the important role that ice and cold have played in shaping the environment we know today. "Masu," said Megbekel, president and CEO of the museum.
Highlights include the scientifically accurate sculptures of Neanderthal adults and children, created by the Kenis brothers, the world-famous model makers in the Netherlands, Mastodons, giant beavers, short-faced bears, and Smilodon skeletons. Includes cast. It became extinct about 10,000 years ago.
The two "magical moments" of a woolen mammoth or an American lion illusion emerging from a snowy landscape combine "animation, artistry and technology" in collaboration with the museum and Montreal's Moment Factory.
Authentic tools and crafts from over 1,000 years old, used by Arctic Tuniit and Thule-Inuit, will also be on display and curated by the Nunavut Territory Government Museum.
"Planet Ice" returns to the Canadian Museum of Nature for a summer run
Source link "Planet Ice" returns to the Canadian Museum of Nature for a summer run