Lifestyle
Fall Prevention: How Seniors Can Live a Safe & Independent Life in Toronto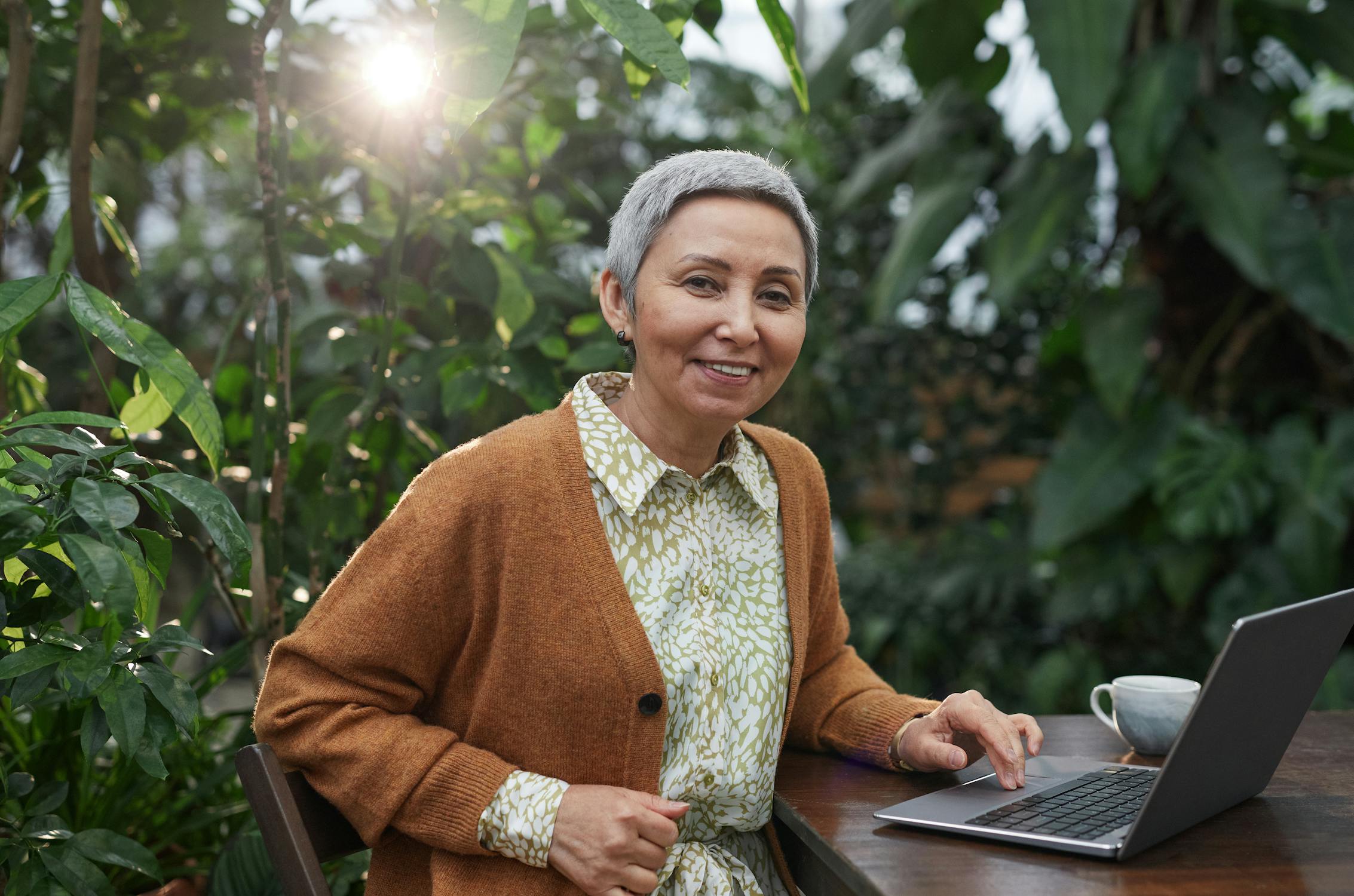 Every year, one-in-three of Seniors in Toronto experience a fall, and often wind up in the hospital with serious injuries.
Some Seniors move to retirement homes to prevent or treat falls, but you don't have to uproot your entire life to stay safe. There are home care services in Toronto and other supports that allow you to lead a safe and independent life as you age.
Why Are Falls Dangerous for Seniors?
While anyone can fall, the consequences of falling could be more dangerous for Seniors.
According to the World Health Organization, older people face a greater risk of requiring long-term care and institutionalization after a fall-related injury. Whether it's a fractured hip or a traumatic brain injury, these severe injuries can rob you of your independence.
Tips for Preventing Falls in the Home
Falls may be common for Seniors, but they aren't inevitable. You can prevent falls and accidents by following these tips.
Invest in the Best Home Care Toronto Has to Offer
Home care is one of the best ways to avoid a fall in the home, as it ensures a qualified healthcare professional is at your side during high-risk activities.
Private health care in Toronto can partner you with a compassionate Personal Support Worker (PSW) who meets your personal preferences and medical needs — whether it's for safe companionship as you walk around the block or assistance while tidying your home.
Don't worry if your needs evolve greatly over the years. PSWs are also experienced and certified in providing these other at-home care services as you need them:
Meal preparation
Medication reminders
Bathing
Dressing
Feeding
Incontinence care
Compassionate at-home care in Toronto adapts to your needs as you age, even if you're diagnosed with Dementia or Alzheimer's disease. At-home care with Dementia should involve Registered Practical Nurses (RPNs) for greater medical support and nursing care to ensure you age safely in your home.
Install Safety Aids
Aging in place is possible with the right upgrades to your home. Small renovations to high-risk areas can remove hazards and decrease your risk of falling.
Install handrails at every staircase in and outside the home
Mount nonslip treads or carpeting on staircases
Install guardrails and grab bars in your bathtub or shower and by the toilet
Use nonslip mats on slippery tiles and bathtubs
Secure loose rugs or carpets with double-sided tape
Keep Your Home Clean & Clear
Cluttered rooms can pose challenges for those with reduced mobility or limited eyesight, as you might not be able to see or clear known obstructions as easily as others.
You can avoid these risks by keeping clothes, books, and small objects off the floor. Your PSW can help you keep things tidy and by suggesting room layouts that reduce hazards.
Stay Active
An active lifestyle is one of the best things you can do for your health. Regular exercise improves your strength, balance, and flexibility — three things you need to avoid a slip or fall. A city like Toronto has plenty of Senior's groups and recreation centres to keep you occupied.
Bottom Line: Be Mindful
The risk of falling and hurting yourself is a reality of getting older, but you can take precautions to avoid experiencing a life-changing injury. Work on your fitness, install safety aids, and investigate home care in Toronto. These three tips can help you stay on your feet at any age.