Business
Considering a Second Mortgage? Know These Things First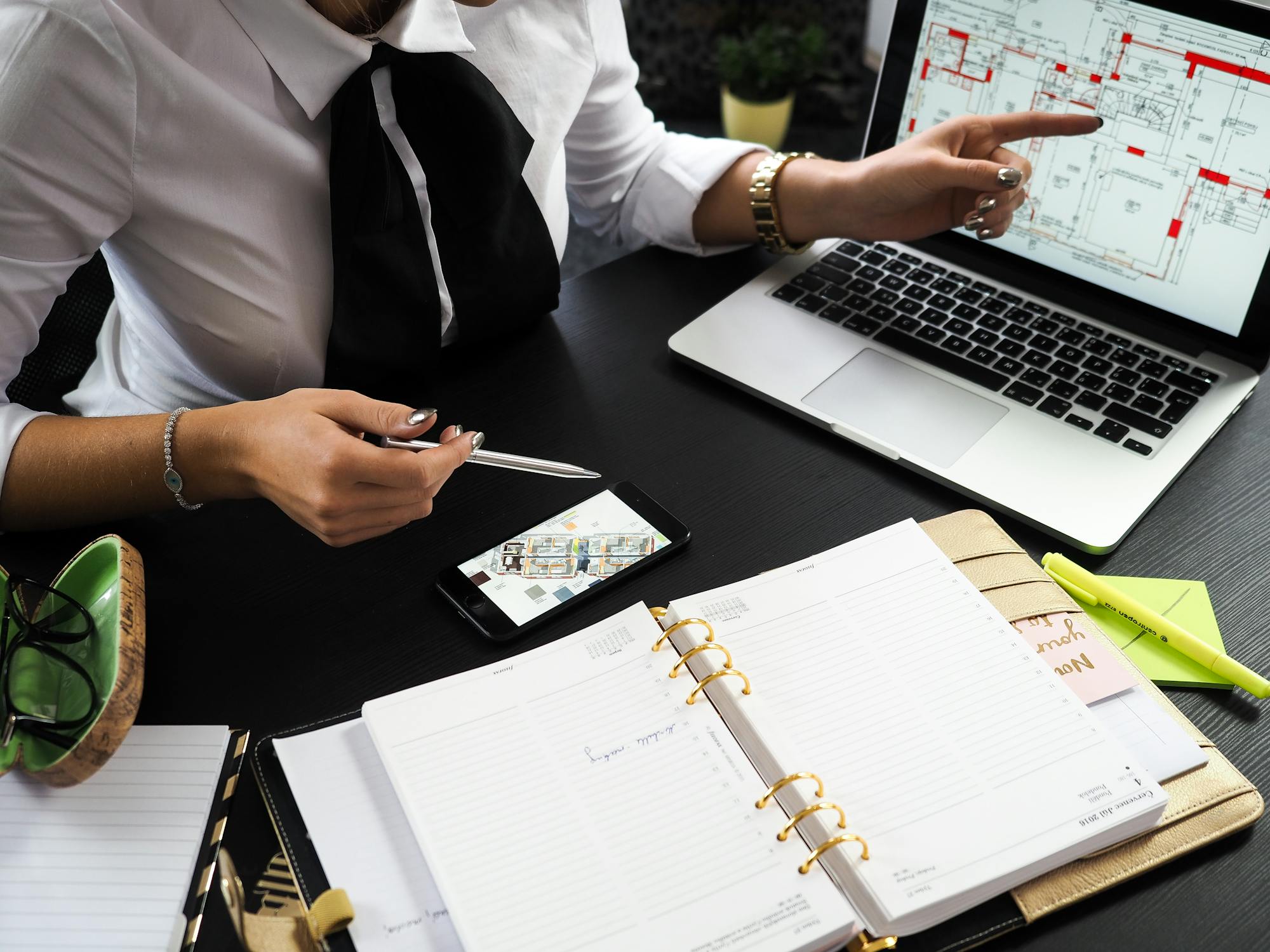 The housing market may have cooled down during the beginning of the pandemic, but over two years later, there are signs it's bouncing back. True, home sales may have flattened in the GTA during May 2022.
However, realtors expect the cost of a home to continually rise in 2022, even amid concerns surrounding rising interest rates and inflation. If you're a homeowner wondering how to leverage your home's equity to the max, read on for some tips about what a second mortgage could do for you.
Unlocking Equity
Most people value investing in property for a few reasons. Favourable tax structures permit owners to keep a greater share of the money they make when it's time to sell their primary home, and it's hard to think of something that appreciates faster and more reliably than property.
However, sometimes homeowners need substantial money on relatively short notice, and they need a cash surge but can't afford to wait until it's time to downsize. If you've owned your home for years, you can tap into the equity sooner by taking out a second mortgage.
If you need money for a car, education, or even other property, a second mortgage could free up substantial capital. Perhaps a second mortgage is most effective when the money from the mortgage lender (secured through a broker) pays down other debts, which can usually be paid back at a lower interest rate.
For those in the GTA looking for second mortgages in Toronto, consult a professional, accredited broker.
A Second Mortgage to Boost Your Home's Value
Putting money into your home makes it a more functional and welcoming place to spend time. It can also help increase its value, thereby paying for itself.
Sometimes homeowners need to make critical repairs that can't get left unaddressed, like a burst pipe or mould in the walls. A tasteful, tactical renovation can boost a home's value, while neglecting essential repairs can make it plummet.
These are other reasons why homeowners may decide to take out a second mortgage. If you need significant capital to invest back into your home but don't have time to wait on a lengthy bank application, speak to a broker who can pair you with the right lender and streamline the entire process.
Expand Your Property Portfolio
Leveraging your home's equity to improve the home and raise its value is one thing. Using it to buy another property is something else altogether.
Renting out property can be an excellent way to make reliable secondary income, but few people have the initial upfront capital. Turning the increased value of your home into hard currency you can use may enable you to make other profitable investments.
Everybody has their own unique financial circumstances and life goals. There is no one universal approach to buying a home or investing. Instead, there are experienced and professional mortgage brokers who can assess your lifestyle and budget, then help you chart the best path forward. Keep the above in mind when discussing with them if taking out a second mortgage is right for you.