Business
Are You Joining The Great Resignation?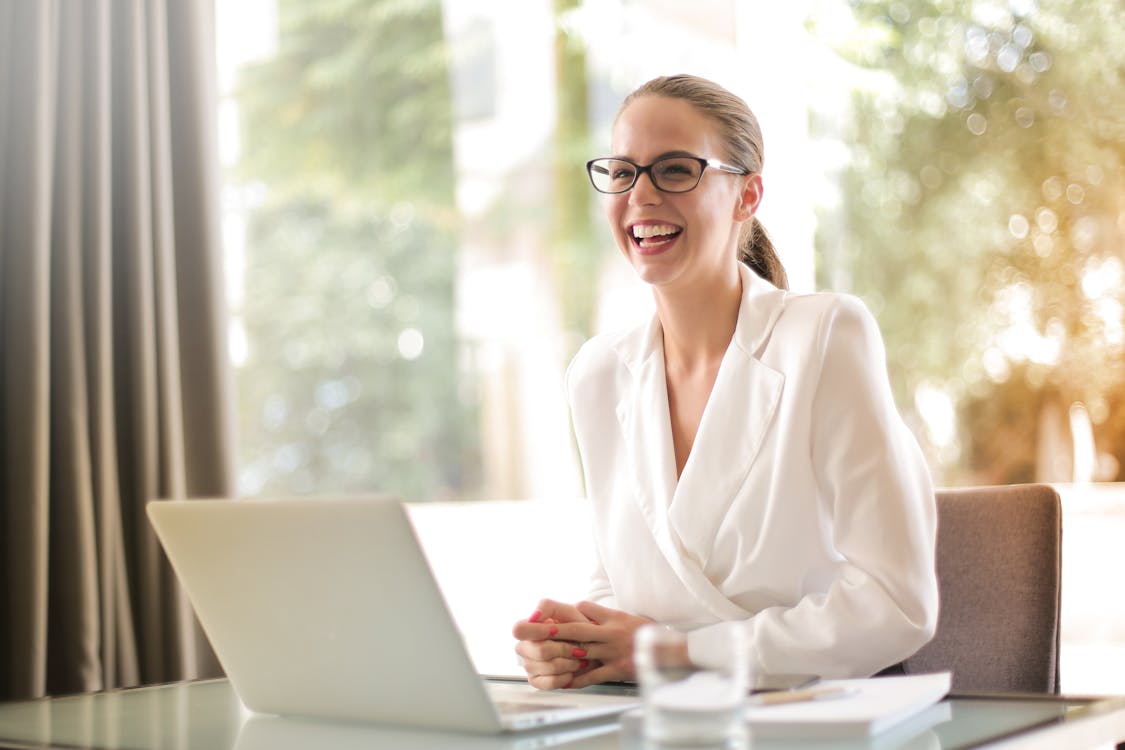 Employees are putting in their two weeks' notice at their companies and leaving their positions in droves. The number of employees doing this is so high that people are naming the workplace phenomenon "The Great Resignation."
Find out why The Great Resignation is happening and what you should do if you're planning on joining it.
 Why Is The Great Resignation Happening?
Employees are looking to improve their circumstances after enduring a long, strenuous pandemic. Many were expected to work long hours with little support at home. Many have struggled to cover their bills with their salaries while the cost of living has skyrocketed. And many are burnt out by work environments that want them to stay glued to their desks all day and night.
In sum, employees are tired, and they're looking for better opportunities. This is why some are calling The Great Resignation a Great Reshuffling instead. People aren't disappearing from the workforce — they're just moving on to positions that better meet their emotional and financial needs.
Are you planning on joining these employees in the great shuffle? Before you make any bold decisions, you should read these simple tips.
Don't Quit Right Away
Don't get caught up in the fantasy of walking out of your office and never coming back. It's not the best idea. Why? First, leaving your job without notice can give you a bad reputation in your field. Your current employers can be references for your next position, and your current coworkers can be key members of your career network.
Second, quitting without having a job lined up right away could put you in a very stressful financial situation. According to a survey from Workopolis, the average respondent took 16 weeks to complete their job search and secure their latest job. You could set yourself up for four long months without a steady stream of income, and in that time, you could run out of savings and struggle to pay your bills.
Wait until you have accepted a new job offer to hand in your resignation.
Start the Hunt
How do you find this job offer? Start the job hunt! Ask people in your network if positions are open and check job boards to find any listings that pique your interest.
Another great way to get your resume on the right desk is with the help of a professional recruitment agency. For instance, if you're looking for openings for sales reps in Toronto , a sales recruitment agency can help you find them in a wide variety of industries, from finance to media. Going through an agency will give you a competitive advantage and help you find the position that meets your needs.
You'll find a new position in no time.
Give Your Notice
Once you get the job offer that you've been waiting for, you can finally contact your manager and give them your notice of resignation. People tend to give two weeks' notice before they leave. This should be enough time for your workplace to adjust to your upcoming departure. You may need to give more than two weeks' notice, depending on your position, experience level, and contract terms.
You should always give your notice in writing through a professional resignation letter. This will give the HR department formal documentation of the date of your notice and your final date of employment.
Once you've resigned from your current job, you can join the rest of the Great Reshuffling and move on to your newer, better position.