Business
5 Signs of a Reliable Recruitment Agency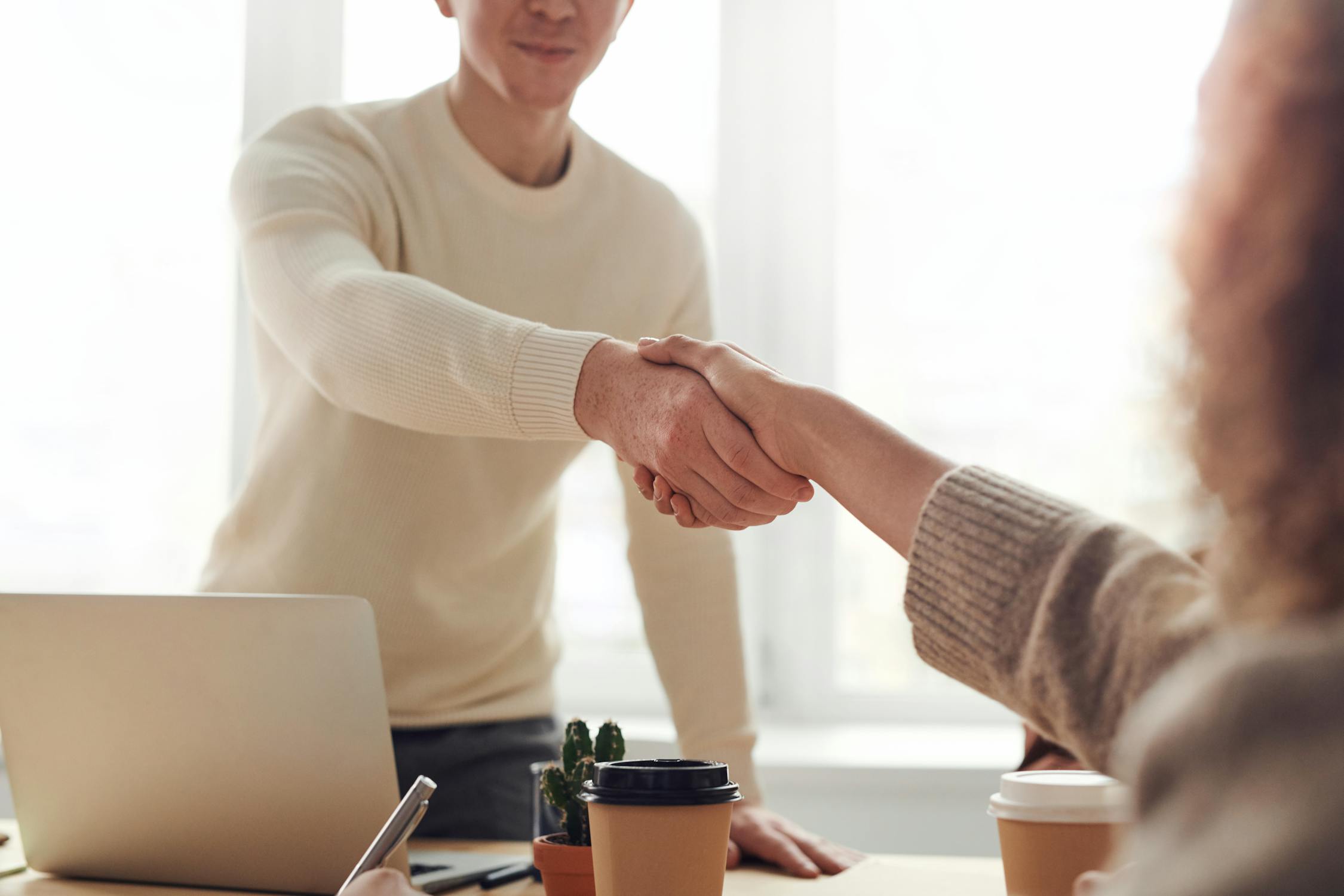 Recruitment agencies are people-centred businesses that focus on connecting the perfect candidate with the ideal company to build an efficient workforce. However, not all agencies can deliver on such a promise the same way, making searching for a reliable one vital for employers and job seekers.
But what makes a dependable recruitment agency? What are the factors employers and applicants need to consider before trusting recruiters? Below are some of those factors to help you decide before partnering with one:
1. Their Expertise
When looking for a recruitment agency, you need a team with a grasp of different industries. These should include legal, tech, human resources, retail, etc. Partnering with an agency that handles various niches will enable you to connect with candidates with backgrounds fit for the vacant role in your company. On the other hand, job seekers will have an easier time applying for jobs in their desired industry.
2. Their Reputation
Looking for recruitment agencies is easier today now that everything's online. For instance, if you're an employer or a job seeker in Toronto, you can simply search for "Toronto's best recruiting agencies" to narrow down your search. With the city's employment rate slowly recovering since its significant decline during the pandemic, job searches can bring more hope at this time.
Ensure to check how long an agency's been in the business to know their history and track record. If they're new to the industry, look for recent awards and affiliations to back their expertise.
Look for previous clients and see what they think of the agency from their reviews. Retention rates are also crucial to an agency's reputation. If possible, see how long employees stayed in the positions provided by the recruiters.
3. Their Transparency
Agencies that hide anything from their clients are always a no-no. As a client, you have every right to access recruitment progress, whether as an employer or an applicant.
As an employer, you must know how much time and effort the recruiters spend finding you the perfect candidate. Incompetent recruiters don't do thorough research on candidates. They might just look at an applicant's credentials briefly and call it a day.
Meanwhile, as a job seeker, you need to know if a recruiter is forwarding your application to respected companies. These should offer excellent benefits and opportunities where you can hone your skills.
4. Their Adaptability
Recent data found that employee turnover is at an all-time high, which means more and more employees are leaving their companies for different reasons. This also means recruiters are greatly needed to help businesses and recently-resigned employees connect with better people.
Modern recruitment agencies should be able to adapt the latest tools to address such problems more effectively. For instance, they should have a responsive website that allows clients to connect to opportunities or prospects in just a few clicks.
5. Their Creative Approach
Employee turnover is a costly problem for employers, which means filling vacant roles is always a time-sensitive matter. Recruiters need to be creative in developing strategies to entice job hunters quickly. If an agency always succeeds with its swift-thinking approach, they're undoubtedly a quality partner.
Trust Only the Best for Your Future
An effective recruitment agency addresses the issue of a high employee turnover rate by providing better opportunities and excellent hires. Looking for the right recruiter seems tedious, but narrowing them down is easier now, thanks to various digital platforms. Do your research and consider such essential factors as industry reputation and adaptability to modern tools to ensure professional match-making made in corporate heaven.