Business
Zurich North America Appoints Senior Broker Relationship Leader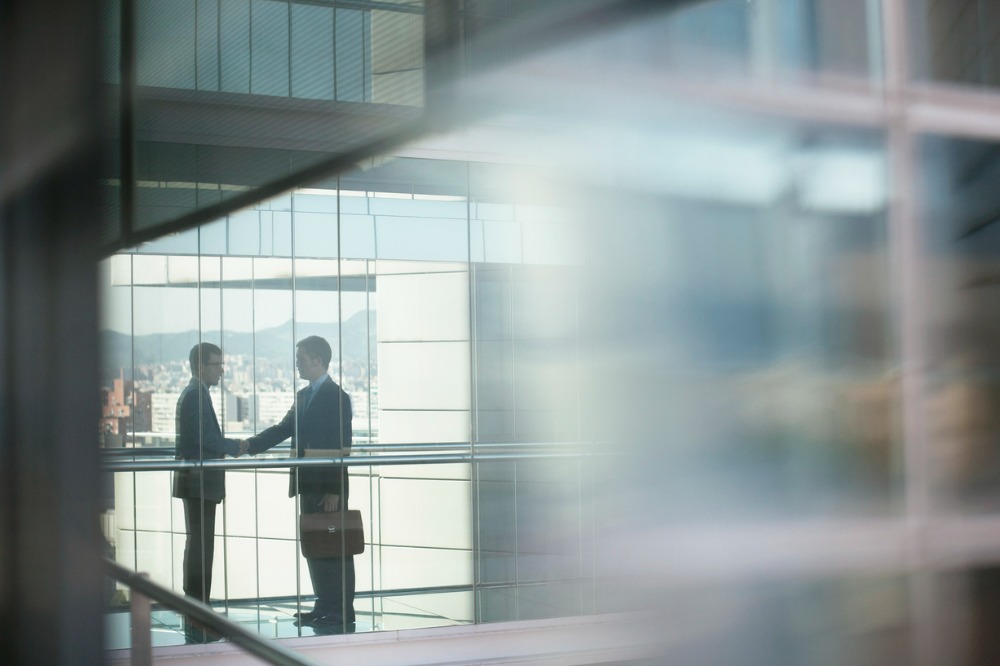 Zurich North America has nominated Arnie Saras (pictured) as Senior Broker Relationship Leader.
Saras is responsible for developing and maintaining the company's relationships with its assigned distributors and for developing and implementing distribution strategies with Zurich's senior management, business leaders, and regional leadership teams. Release states.
With 27 years of industry and leadership experience, Saras joined Zurich North America from Chub and recently served as Senior Vice President of Chub Commercial Insurance under General Liability Insurance. Saras previously headed a special casualty and construction customer group for Chub's North America. He also played several other leadership roles at WTW and AIG.
"Senior broker relationship leaders play an important role for us in strengthening and expanding our relationships with our major trading partners. Arnie's market knowledge and his extensive underwriting background are unique to Zurich. It also benefits our broker partners, and ultimately our clients, "said Alex Wells, Head of US Middle Markets in Zurich North America.
"I'm excited about Arnie joining Zurich," commented Paul Hogan, Head of National Accounts for Zurich North America. "His experience and relationship with the largest brokers will help strengthen Zurich's position in the market across all business units."
read more: Zurich Unit Adds New Chief Claim Officer
Earlier this week, Zurich Life and Investments appointed Susie Leon as the new Chief Claim Officer. She recently headed operational services in Zurich Australia, Switzerland, and North America and delegated billing.
Zurich North America Appoints Senior Broker Relationship Leader
Source link Zurich North America Appoints Senior Broker Relationship Leader