Business
Zurich Canada strengthens risk management department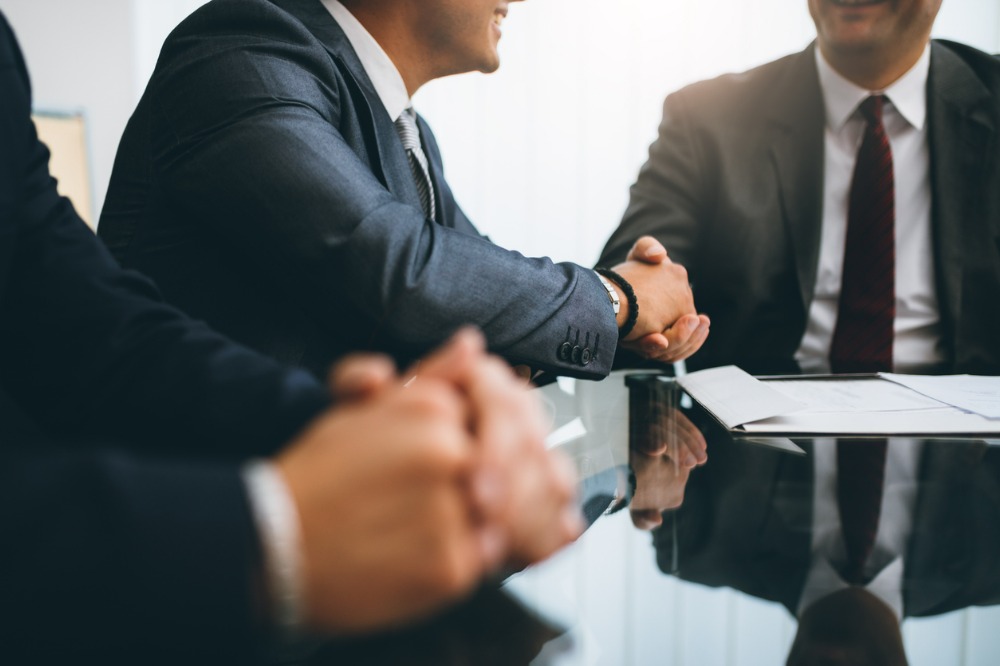 Zurich Canada has announced the appointment of leadership for its new risk management unit, Zurich Resilience Solutions (ZRS).
Scott Thomas has been appointed Head of ZRS in Canada. The company also used Chris Snider to play a newly created role as Head of Sales and Distribution for ZRS Canada.
"This investment in ZRS Canada's talent is an exciting step in our journey to become a customer-driven organization," said Saad Mered, CEO of Zurich Canada. "On his side, Scott brings more than 30 years of experience in Zurich and a wealth of knowledge in his new role. He is a great leader and I am confident that he will take ZRS to the next level. "
Thomas recently headed risk services in Canada. He has played various other roles in Zurich. During that time, he was the Global Functional and Technical Manager of Zurich Risk Engineering, based in Switzerland. He was previously responsible for human resources in Zurich Canada.
Snyder, on the other hand, has over 20 years of experience in insurance risk management. In his new role, he will lead the Canadian distribution and customer management team.
"Chris's reputation is well known in the business resilience community as a seasoned salesperson, customer advocate and technical leader," Mered commented. "He is essential to the success of this highly qualified team, recognized in the market for providing high quality risk management and engineering services."
Zurich Canada strengthens risk management department
Source link Zurich Canada strengthens risk management department