Business
WTW chooses supporters of global clients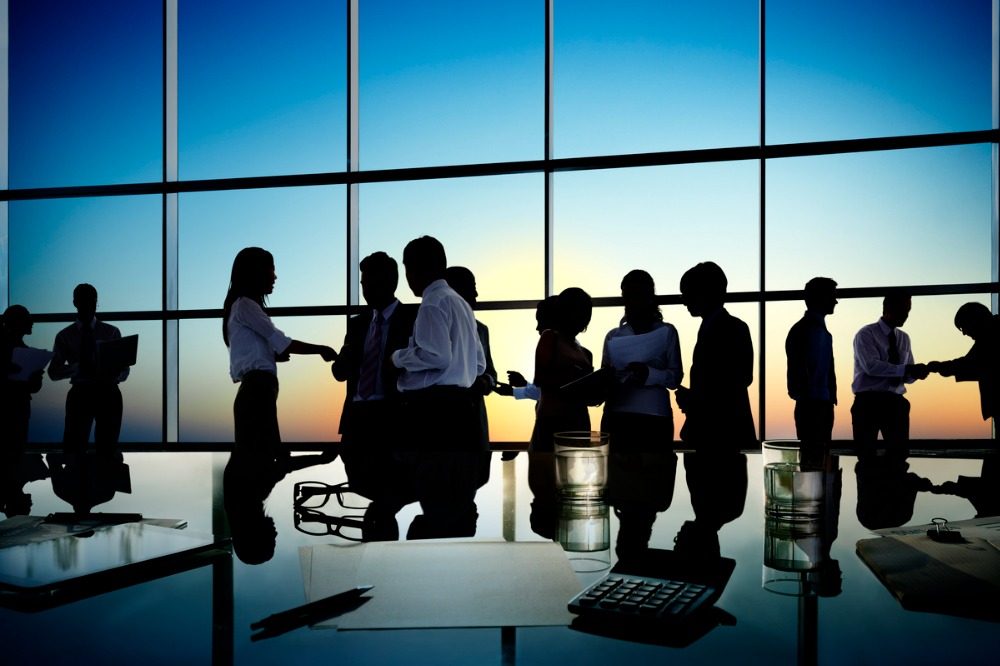 WTW has announced the appointment of Elizabeth Carabas and Jennifer Wheeler as global client advocates. Their new role focuses on bringing industry expertise and solid experience to clients.
Carabas participates in WTW as an advocate of global clients in technology, media and telecommunications practices. With over 20 years of experience as a brokerage firm in Silicon Valley, she has experience in the technology sector and management of large accounts, as well as in-depth knowledge of casualty risk. Her experience with Carabas tackling large and complex risks enhances WTW's ability to provide clients with professional data-driven advice.
Wheeler has over 25 years of experience as a global broker, primarily in San Francisco. In addition to her in-depth knowledge of property, damage, and liability insurance, she has expertise in the complex risks faced by leaders in the life sciences and technology industries. Her leadership skills, global program experience, and alternative risk transfer insights enhance WTW's ability to provide professional data-driven guidance to clients managing complex global risks, the company said. ..
Read next: WTW strengthens global team with food and beverage specialists
"Liz and Jennifer have deep industry knowledge and expertise in understanding complex global risks and creating their own customized risk transfer solutions to manage their risk profiles." Chuck Shay, Western Leader of WTW, a corporate risk and brokerage sector in North America, said. "Our knowledge of the market helps to provide excellent guidance to WTW clients, along with thanks for generating recommendations for data-driven insurance programs. We look forward to working with them. "
WTW chooses supporters of global clients
Source link WTW chooses supporters of global clients