Entertainment
Why the Boys Paul Reiser gave Jensen Ackles a 3P scene-E!online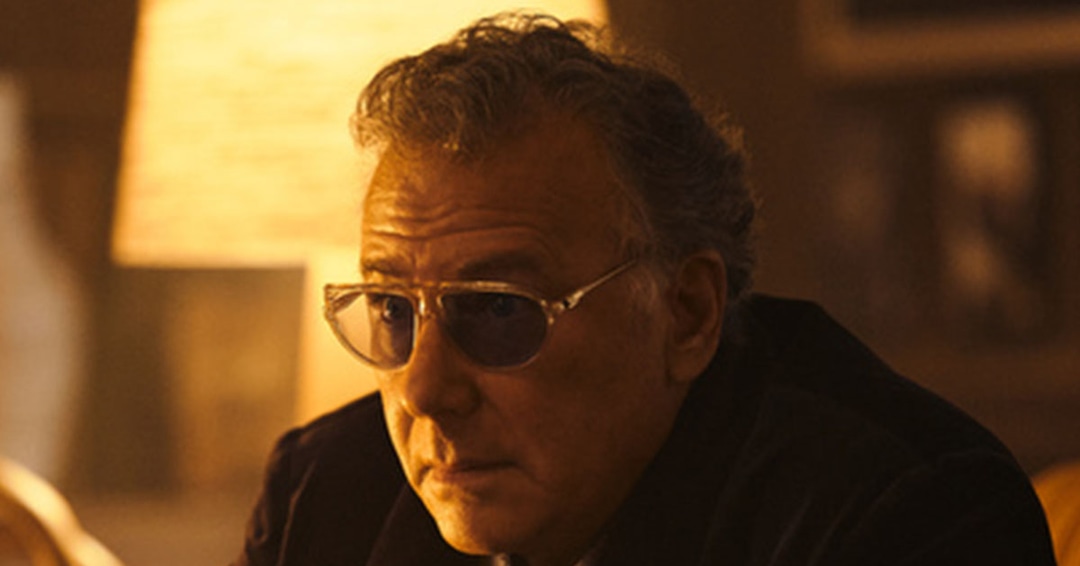 When it was time to actually see the finished product, Paul admitted that it wasn't as ridiculous as he thought it would be.
"When I saw it, I went,'Oh, it didn't look like a problem at all,'" he said. "But I'm glad I wasn't in the middle of it."
Despite his reluctance to shoot the scene, Paul shares his experience the boys It was just positive.
"It's always tricky to attend a show that's up and running and very greasy, and I didn't know what to expect," he said. "But they were all very nice, welcoming and warm."
In fact, he wants to come back more, saying, "I'll come back without asking."
I don't know how it works, but Paul, give you more power!
Why the Boys Paul Reiser gave Jensen Ackles a 3P scene-E!online
Source link Why the Boys Paul Reiser gave Jensen Ackles a 3P scene-E!online