Canada
Victim dies in hospital after shooting in southern Surrey on Saturday night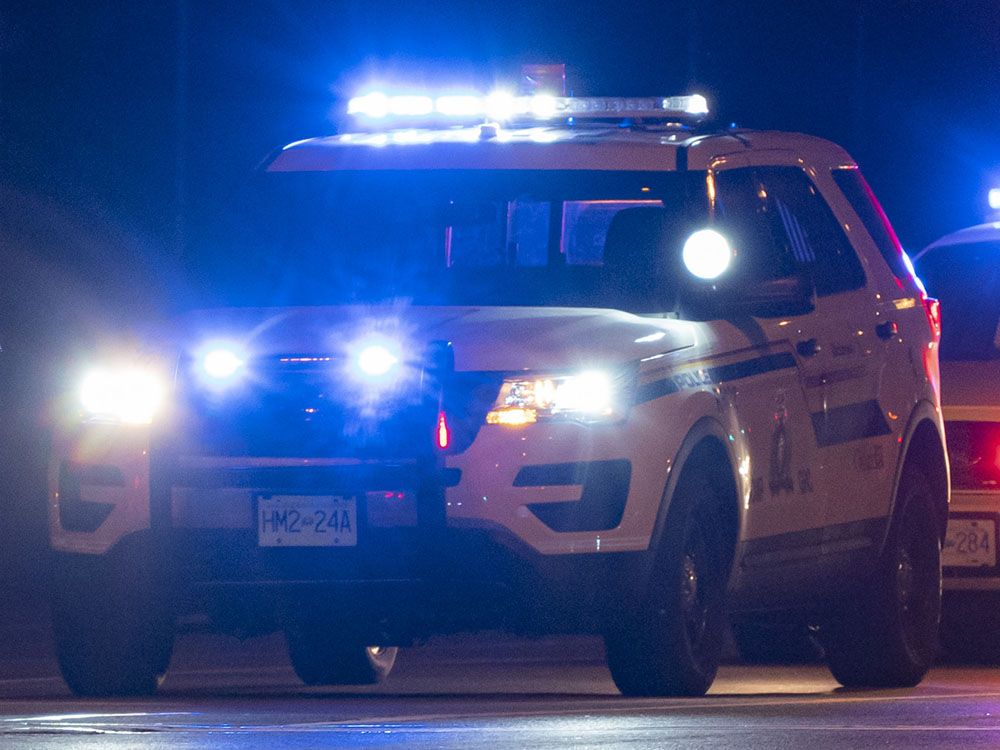 Early indications are that shooting was an isolated incident unrelated to Lower Mainland gang conflict: RCMP
Article content
Homicide investigators were called in after a man with serious injuries in a shooting in South Surrey died late Saturday in hospital.
Article content
Police were called to reports of a shooting at Block 16,600 on 19th Street around 11 p.m., and the Surrey RCMP said a man was taken from the scene to a hospital.
Article content
In Sunday's update, RCMP Sgt. Brad Essex confirmed the death and said early indications were that the shooting was an isolated incident unrelated to a Lower Mainland gang conflict.
The Integrated Homicide Investigation Team has taken over the case and will release further details shortly.
Police are investigating the area and speaking to witnesses, and the 19th Street between 166th and 167th Streets was closed overnight.
Saturday from 10:30 pm to 11:00 pm If you have information or dashcam footage, please call Surrey RCMP (604-599-0502) or Crime Stoppers (1-800-222-8477) or solvecrime.ca Please contact
IHIT Releases Sketches of Drug Dealer Shooting

Prosecution in South Surrey shooting that killed two
Victim dies in hospital after shooting in southern Surrey on Saturday night
Source link Victim dies in hospital after shooting in southern Surrey on Saturday night