Canada
Vancouver's Rebecca Marino advances to quarterfinals at Granby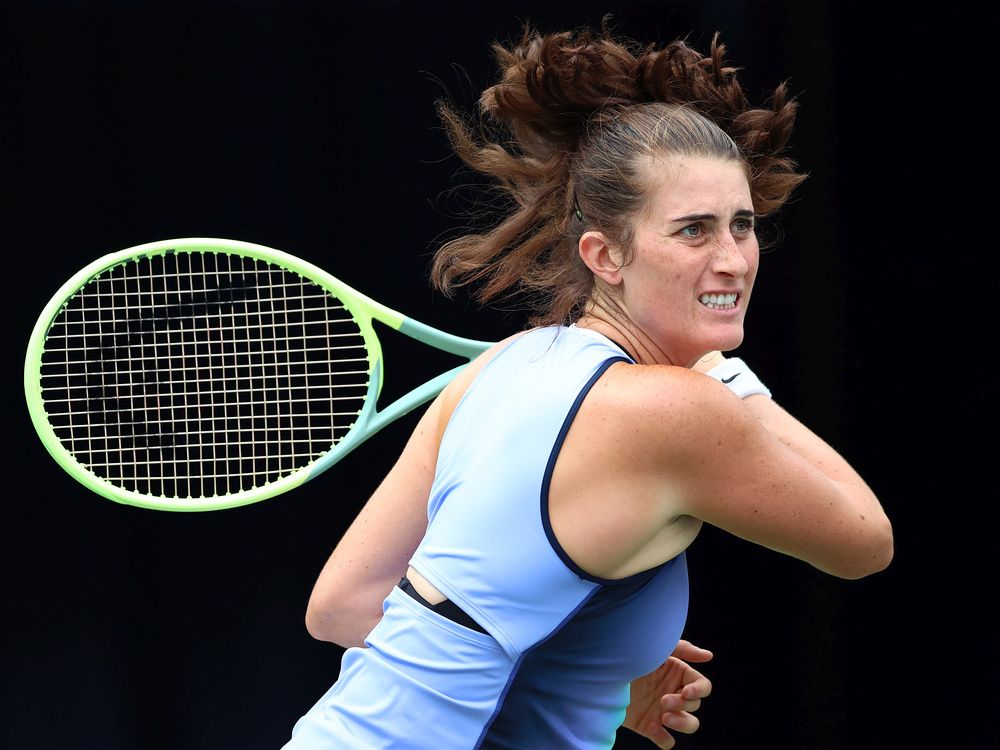 Marino defeated No. 3 seed Jasmine Paolini (Italy) in three sets and will now face No. 10 seed Marta Kostyuk (Ukraine).
Article content
Vancouver's Rebecca Marino defeated No. 3 seed Jasmine Paolini of Italy 4-6 6-1 6-2 to advance to the quarterfinals of the WTA 250 National Bank Championship at Granby on Wednesday night. Did.
Article content
Marino's next opponent was 10th seed Marta Koszuk of Ukraine, who defeated Marina Staksic of Mississauga, Ontario, 6-7(3), 6-4, 6-1.
Article content
Ninth seed Dahlia Saville (Australia) edged out Katherine Seboff (Toronto) 6-1, 6-0 as China's Xiyu Wang overran Cadence Brace of Oakville, Ontario. 7-6(4) beat 6-1.
University of Kentucky senior Gabriel Diallo from Montreal defeated Raval's Dan Martin 7-5 6-1 in the opening round of the $50,000 ATP Challenger.
Diallo's Kentucky teammate Liam Drax of Newmarket, Ontario, was less successful, losing to third-seeded Jordan Thompson of Australia by a 7-5, 6-1 decision.
Mississauga's Justin Bouley advanced with a 7-6(5), 6-2 victory over France's Clement Chidef. Bouley, who plays for Ohio State University, is the son of former Canadian international No. 1 Patricia High and former Fed Cup captain Yves Bouley.
Meanwhile, in New York, Canada's Davis Copper and Vasek Pospisil beat India's Sumit Nagar 7-6(2) 6-4 to advance to the second round of US Open qualifiers.
phickey@postmedia.com
Marino to four Canadians in Round of 16 at Granby

Tennis: Parisas Diaz advances at Granby, but more Canadians drop out


Vancouver's Rebecca Marino advances to quarterfinals at Granby
Source link Vancouver's Rebecca Marino advances to quarterfinals at Granby