Canada
Upper Ottawa Valley OPP hosts annual kids and cops fishing derby in Pembroke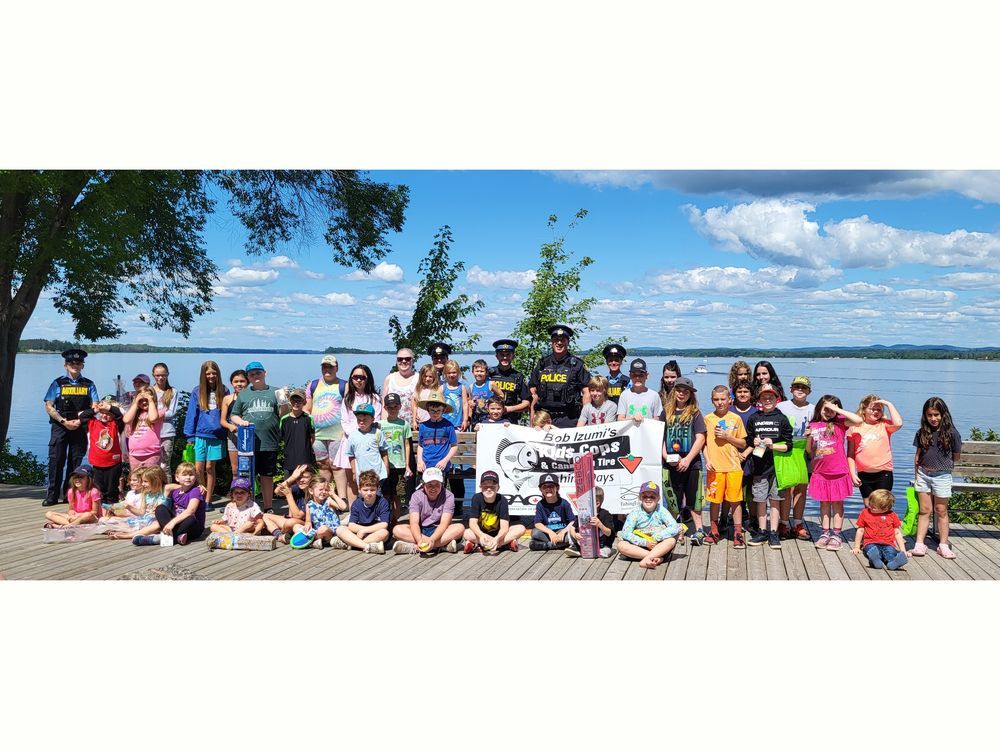 Article content
The Upper Ottawa Valley (UOV) Detachment of the Ontario Provincial Police (OPP) hosted its annual Kids, Cops and Canadian Tire Fishing Derby on Aug. 13 at Pembroke Waterfront Park.
Officers and auxiliary officers, along with dedicated community volunteers, hosted the children's fishing derby from 9 a.m. until noon. Ideal weather conditions saw 66 young anglers take part in the catch and release derby along the picturesque banks of the Ottawa River.
Prizes were awarded for the biggest and smallest fish, and, with the support of event sponsors, all participants received a prize.
This event is sponsored by Fishing Forever, a not-for-profit organization dedicated to funding worthwhile fishing, conservation, and education projects. It is also supported by the City of Pembroke, Pembroke Police Service Board, the Police Association of Ontario, Canadian Tire, Pembroke Mall and Allan's Bait and Tackle.
According to Bob Izumi, chairman of Fishing Forever, there is nothing that puts a smile on a kid's face faster than catching a fish.
"That's why I love to create opportunities for children and families to go fishing," Izumi says. "Fishing is one of the very best ways for parents and other adults to establish productive and healthy relationships with children."
Upper Ottawa Valley OPP hosts annual kids and cops fishing derby in Pembroke Source link Upper Ottawa Valley OPP hosts annual kids and cops fishing derby in Pembroke