Canada
Two men in critical condition after separate shootings in Montreal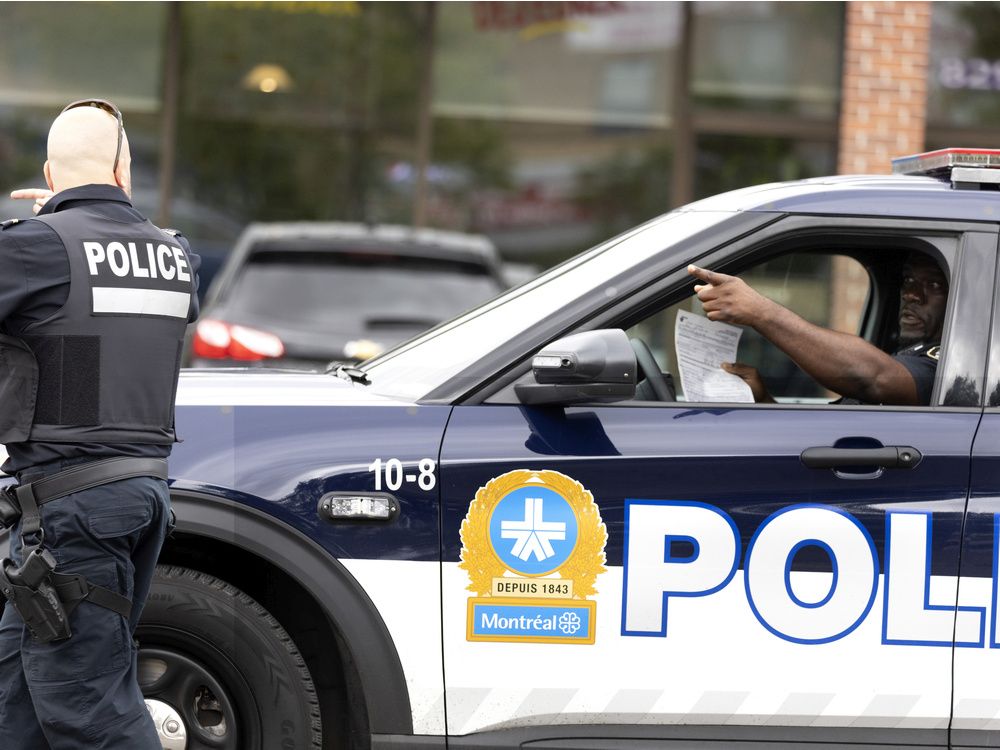 It is unknown if the two shootings are related.
Article content
A man was shot in broad daylight in the parking lot of the Rockland Shopping Center on Tuesday afternoon, and less than an hour later another man was shot near Rue Saint Denis in Ontario.
Article content
Both men were admitted to hospital in critical condition on Tuesday afternoon, and police said they feared for both their lives.
Article content
Witnesses called police at 12:45 pm to report a shooting in Rockland, in the town of Mount Royal. A 44-year-old man was injured in the shooting. Police say there was no motive for the attack. The suspect fled the scene.
Police said a second shooting occurred around 1:30 in St-Denis where a 50-year-old man was shot at least once in the upper body. Police said the victim was inside a restaurant in Saint-Denis when the shooter arrived and fled in an unknown direction after firing at least one shot. Paramedics performed CPR on the victim on the way to the hospital, police said.
On Tuesday afternoon, it was not clear if the two shootings were related.
Mayor Valerie Plante told Montrealers on Twitter that the Montreal police had "necessary resources" to uncover the two shootings.
Article content
This report will be updated.


Two men in critical condition after separate shootings in Montreal
Source link Two men in critical condition after separate shootings in Montreal