Health
Thousands of Quebec health workers absent due to COVID-19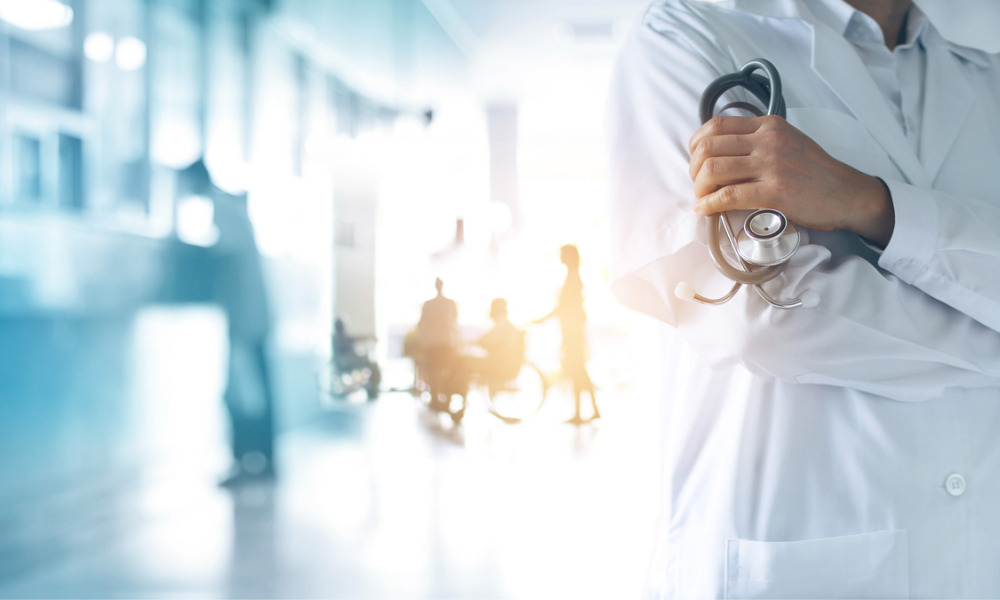 One new death from COVID-19 was reported, bringing the total number of deaths since the pandemic began to 16,223.
Meanwhile, 633 of the 7,850 PCR tests analyzed were positive, with a positive rate of 7.8%. Quebec now tallies a total of 1,170,654 positive PCR tests.
The state also recorded 176 positive self-reported rapid tests, bringing the total to 232,974.
In March, nearly 40 health worker organizations called on federal and provincial governments to intervene to address Canada's ailing health care system. For more than two years, health workers in nearly every sector of the health system have suffered burnout, according to Dr. Catherine Smart, president of the Canadian Medical Association (CMA).
Numerous reports have also detailed the struggles of healthcare workers.
Thousands of Quebec health workers absent due to COVID-19
Source link Thousands of Quebec health workers absent due to COVID-19