Canada
The World of Moneylending: Types of Loans and Their Benefits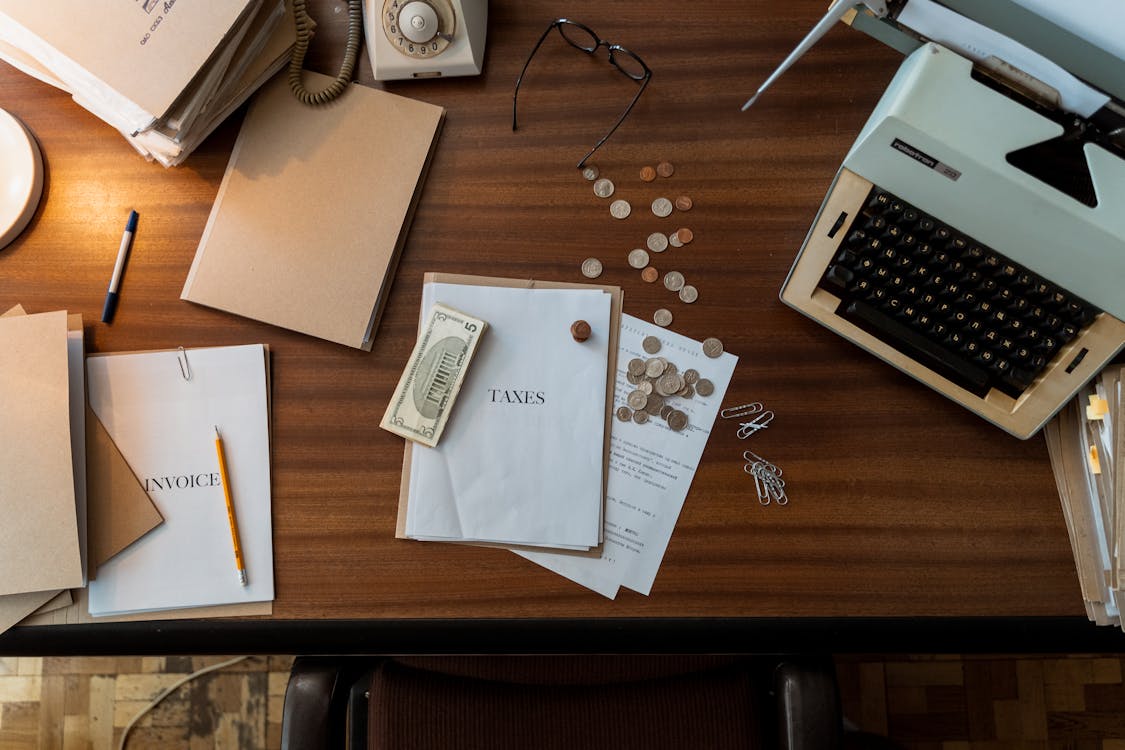 Moneylending is an interesting and sometimes controversial industry. It's been around for thousands of years, but moneylenders have evolved with the times to offer a wide range of loans, from payday loans to business loans.
Many loan providers make moneylending more accessible to consumers. Loan apps, such as Payday Loans Canada and similar apps, are now available for many individuals. In these apps, loan application, processing, and approval are faster compared to traditional lenders. With a mobile loan app, people can get quick access to much-needed cash without waiting in long lines and filling up numerous documents.
This article will discuss some popular money lending loans and their benefits.
Cash Advance
First on our list is the cash advance. A quick and easy moneylending solution for those who need money fast! This type of loan is and can also be referred to as a payday loan, and it's a short-term solution that provides borrowers with the money they need until their next paycheck.
The benefits of a cash advance are:
A quick and easy approval process: Applying for a cash advance is a quick and easy process. Most moneylenders can approve your loan application within minutes, so you can get the money you need fast!
No credit check required: Unlike other types of loans, a cash advance does not require a credit check. This is great for those who have bad credit or no credit at all.
Flexible repayment terms: Borrowers have the flexibility to choose their own repayment terms, which makes this type of loan very convenient.
Funds deposited directly into your bank account: Lastly, the money is deposited directly into your savings account, so you can utilise it however you please.
Personal Loans
A personal loan is a type of unsecured loan that is granted to borrowers for any purpose they see fit. An unsecured loan pertains that you don't have to worry about collateral or assets you can use as collateral. This type of loan is popular among consumers because it offers a wide range of benefits, including:
Low-interest rates: Personal loans typically have low-interest rates, which makes them more affordable than other types of loans.
Fixed monthly payments: Borrowers know exactly what their monthly payment will be for the entire duration of the loan, making budgeting easier.
Shorter repayment terms: Most personal loans have shorter repayment terms than other types of loans, which means you can pay them off faster.
Bad Credit Loans
A bad credit loan is a form of money lending solution that's perfect for people who have bad credit or limited credit history. This form of loan can be used to consolidate debt and improve your overall financial health.
The benefits of taking out a bad credit loan are:
You don't need good credit to qualify: One major benefit is you don't need great or even average credit to get approved! Even if you've had trouble with loans in the past, you still might get approved by moneylenders these days because it has become more common than ever before.
Low-interest rates: Bad Credit Loans typically offer low-interest rates, which makes them very affordable compared to other types of loans.
Quick approval process: Moneylenders know that you might be in a hurry to get money for an emergency, so they have streamlined their processes to approve your loan as soon as possible.
Loan amount: Depending on how bad your credit is, you could borrow anywhere from $100 – $5000, which should cover most emergencies.
Business Loans
A business loan is a form of loan granted to small and medium enterprises (SMEs) to grow their businesses. This form of loan is ideal for those who want to start or expand their business but don't have the capital required.
The important benefits of taking out a business loan are:
You can use the money for any purpose: Unlike other types of loans, you aren't restricted on how you use the money. You can use it to finance inventory, hire new employees, or expand your business.
You don't need collateral: Unlike a home equity loan or car title loan, you don't need any collateral to get approved for a business loan. This makes it easier for small businesses to get the money they need without having to put their assets at risk.
Fast approval process: Moneylenders know that time is of the essence when it comes to growing your business, so they have a fast approval process in place so you can get the money as soon as possible.
Loan amount: The amount you can borrow or take out depends on the size and health of your business but typically ranges from $5000 – $500,000.
Home Loans
Last but not least is a home loan, which moneylenders typically refer to as a mortgage. Most people who have purchased a house or plan on purchasing one will need this type of loan so they can afford the down payment and monthly payments.
Benefits of taking out a home loan include:
Low-interest rates: The interest rate for mortgages are much lower than other types of loans you might take out in your lifetime, saving you money over time!
Fixed monthly costs: Another benefit is fixed monthly costs that don't change month after month as credit cards do. This makes budgeting easier because it's easy to predict how much money you'll need each month based on your current income and expenses.
Longer repayment term: A home loan has the longest repayment term of any other type of loan moneylenders offer, which gives you more flexibility when it comes to planning for your future.