Business
Swiss Re elects new Group Financial Officer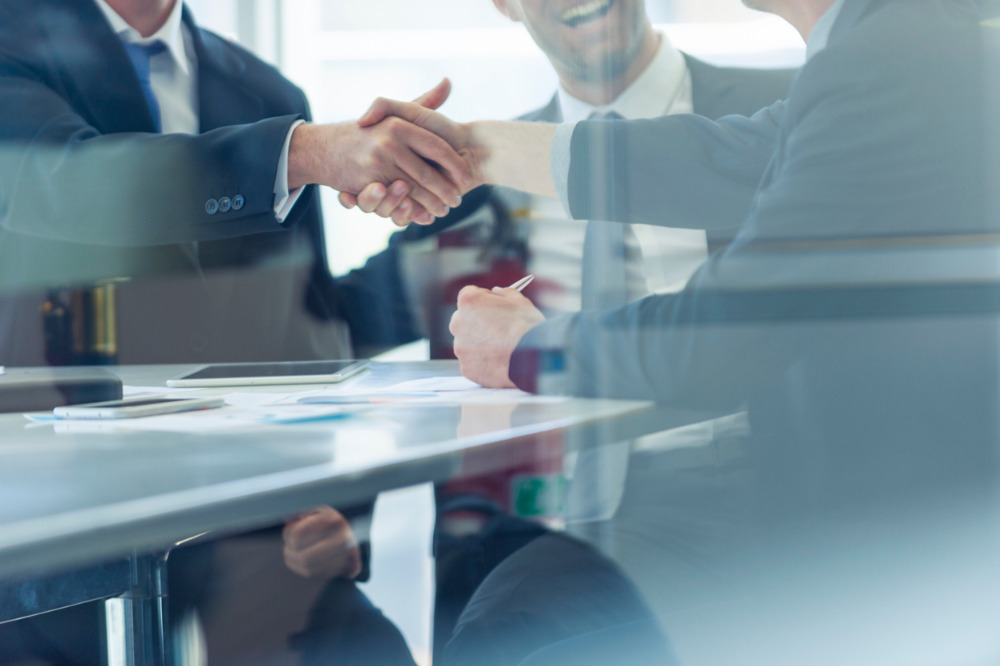 Swiss Re has announced that Claudia Cordioli, now Chief Financial Officer of Reinsurance, has been appointed as the company's new Group Treasury Officer on May 1.
In this newly created position, Cordioli oversees group reporting, group taxes, accounting and reporting, finance of corporate functions, and the implementation of the IFRS framework across finance. She reports to Group CFO John Dacy.
"Claudia Cordioli has many years of experience in both areas in Swiss Re, with extensive experience covering both business and financial functions," said Dacey. "She is well known for her driving and leadership skills, and her track record in building strong teams and businesses. She was a natural selection for her role as Group Finance Officer. We look forward to working closely with her to advance our financial function. "
Cordioli has over 20 years of experience and has been CFO of Reinsurance since February 2020. Prior to that, he was responsible for Western and Southern Europe, leading Swiss Re's reinsurance business in 15 countries. Since joining the company in 2003, Cordioli has held various positions, including CFO of EMEA, Head of Group External Reports, and Managing Director of Italy, Iberia and the Mediterranean. Cordioli is co-chair of the Swiss Re's Diversity, Equity & Inclusion Council in Zurich.
Prior to joining Swiss Re, he worked for many banks and consulting firms, including KPMG.
Cordioli holds a Master's degree in Business Administration from the University of Verona and has completed the Certified Accountant Examination in the United States. She is a Fellow of the Aspen Institute's Financial Leader Fellowship and a member of the Aspen Global Leadership Network.
Swiss Re elects new Group Financial Officer
Source link Swiss Re elects new Group Financial Officer