Canada
Sûreté du Québec investigates death of 2-year-old girl in Beauce area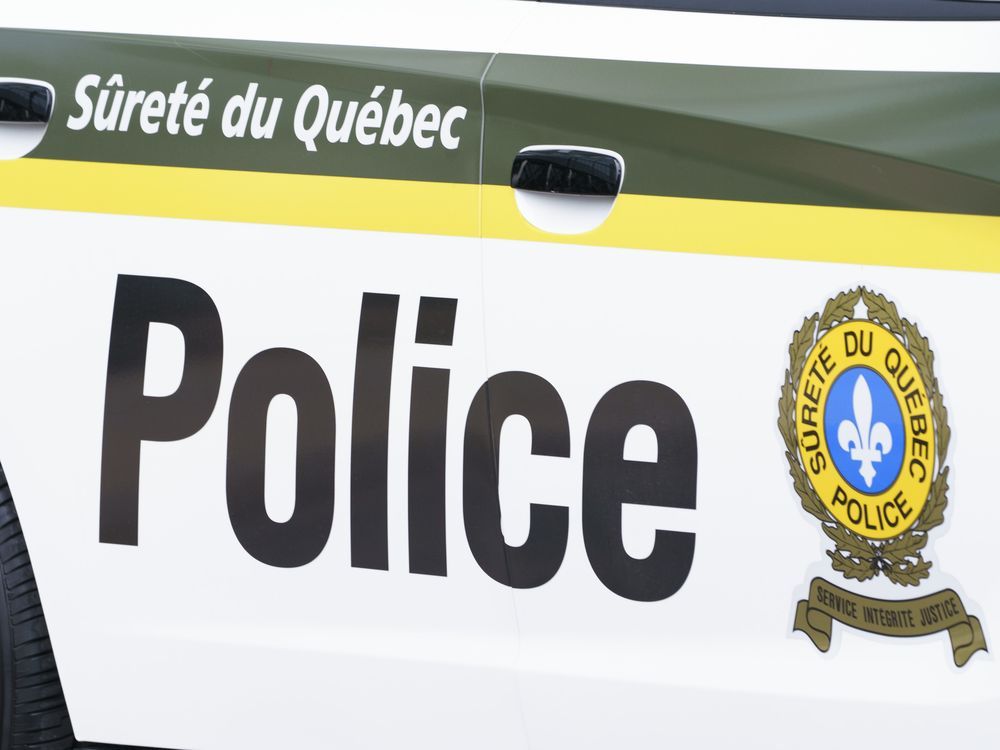 Article content
The Sûreté du Québec has launched an investigation into the death of a two-year-old girl on Wednesday in the town of St-Georges, in the state's Beauce region.
SQ was called to the residence at approximately 2:15 pm by an ambulance technician. The unconscious child was taken to hospital, where he was later pronounced dead.
Article content
State police did not provide a reason why first responders were dispatched to the address, nor did they provide details of the child's injuries.
SQ will work with the coroner's office to determine the cause and circumstances of the girl's death, according to a police spokesperson.
An autopsy was conducted and no arrests have been made as of Wednesday.
Sûreté du Québec investigates death of 2-year-old girl in Beauce area
Source link Sûreté du Québec investigates death of 2-year-old girl in Beauce area