Business
SGI penalizes drivers for not wearing seat belts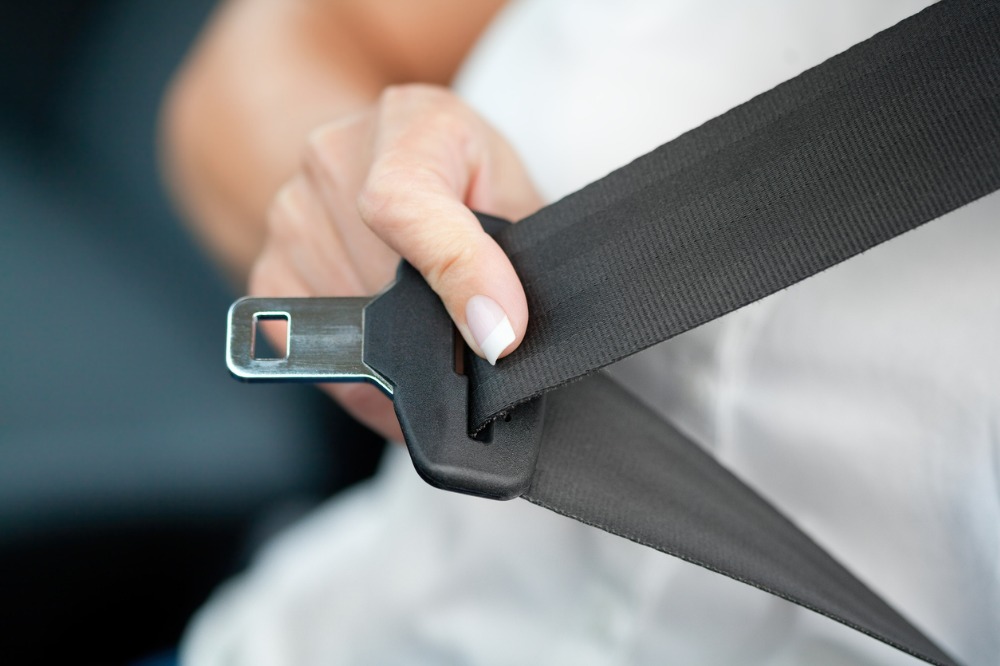 Saskatchewan State Government Insurance (SGI) revealed traffic safety figures for February, noting that a total of 262 tickets were issued to Saskatchewan drivers because they were not wearing seat belts.
The insurance company posted a breakdown of 262 tickets last month for drivers and / or passengers who couldn't protect themselves with their seat belts:
195 tickets have been issued to drivers who are not wearing seat belts

Another 37 tickets issued to the driver for small child passengers who are not restrained in a suitable booster or child seat

30 tickets for passengers 16 years and older who are not wearing seat belts
SGI warned that if you do not fasten your seat belts, you are more likely to injure or die your driver or passenger.
The insurance company reminded us that each ticket issued has a $ 175 fine. Drivers issued for not wearing a seatbelt will earn three disadvantage points in SGI's Safe Driver Recognition program. This means you will pay more for the basic car insurance program.
read more: MPI reports reveal non-seatbelt use and inattentive driving issues in the state
Another crown insurance company, Manitoba Public Insurance (MPI), said last month that rural drivers in Manitoba were engaged in reckless driving behavior, such as not wearing seat belts, compared to Winnipeg drivers. I reported.
SGI penalizes drivers for not wearing seat belts
Source link SGI penalizes drivers for not wearing seat belts