Canada
Saskatoon Zoo celebrates 50th anniversary with low admission fees and special treats for animals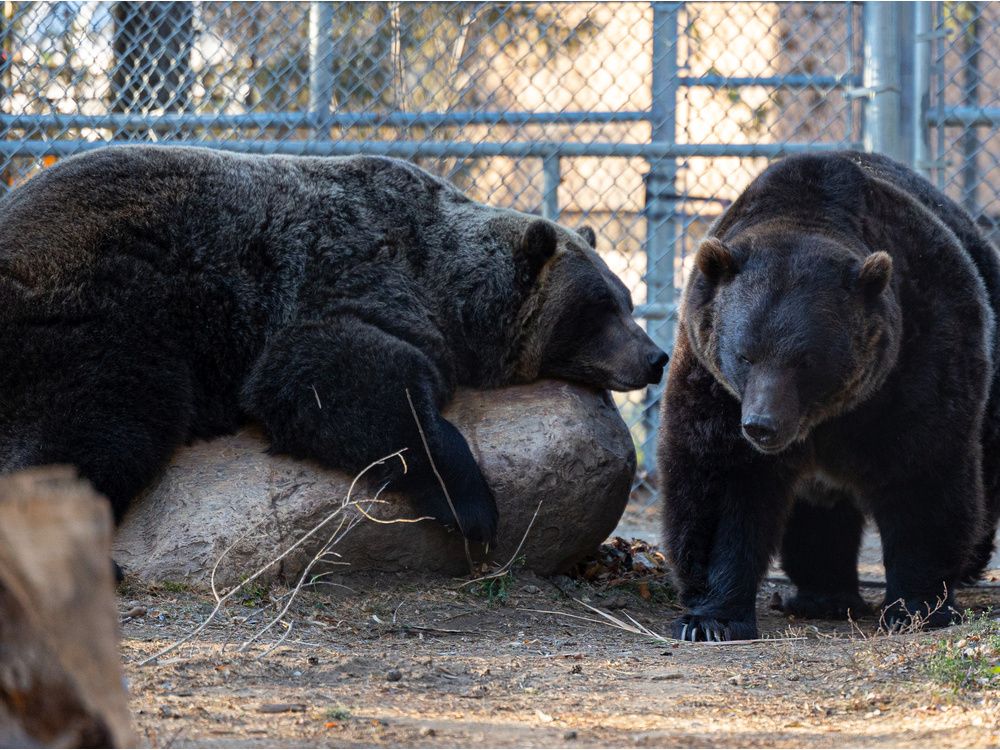 Staff at the Saskatoon Forestry Farm Park and Zoo are preparing an "enrichment" activity for the animals on September 1st.
Article content
Saskatoon Forestry Farm Park and Zoo staff have put together a special "enrichment" activity for the animals in honor of the zoo's 50th anniversary on September 1st.
Article content
The City of Saskatoon completed a $160,000 renovation to expand the Sutherland Forest Nursery Station to include an animal park on September 1, 1972.
Article content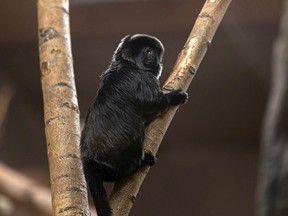 Since then, the zoo has welcomed a variety of permanent residents. Two grizzly bears, Mistaya and Koda, have lived there for over 15 years. It also hosts special visitors such as snow leopards and lesser pandas.
"It's pretty amazing to look back at all the animals that have been part of our zoo family in the last 50 years," zoo manager Jeff Mitchell said in a release.
On September 1st, the zoo will offer special daily admission for its 50th anniversary. $5 for adults (18+), $5 for youth (6-18), $10 for families (groups of up to 2 people and up to 7 people). adult). Children under the age of 6 always enter for free. Parking fees are still valid at $4 per vehicle.
Article content
Visitors will have the opportunity to watch zoo residents pick up special treats for the day.
"Our keepers engage in a variety of enrichment activities that promote mental and physical stimulation and provide opportunities for animals to participate in celebrations," Mitchell said.
"Visit the Seed Ambassadors and see what fun activities we have in store."
The zoo is open daily from 9am to 7pm.
Guided tours return to Saskatoon Zoo on new trackless train

Dingoes, monkeys and bears, oh my!Meet the residents of Saskatoon Forestry Farm Park and Zoo
News always seems to fly fast to us. From the latest on COVID-19, to politics and crime and everything in between, it can be hard to keep up.With that in mind, Saskatoon Star Phoenix is afternoon headline A newsletter is delivered daily to your inbox to help you stay up to date with the most important news of the day. Click here to subscribe.
Saskatoon Zoo celebrates 50th anniversary with low admission fees and special treats for animals
Source link Saskatoon Zoo celebrates 50th anniversary with low admission fees and special treats for animals