Canada
Saskatoon curling club considers what it can do after Granite shuts down this season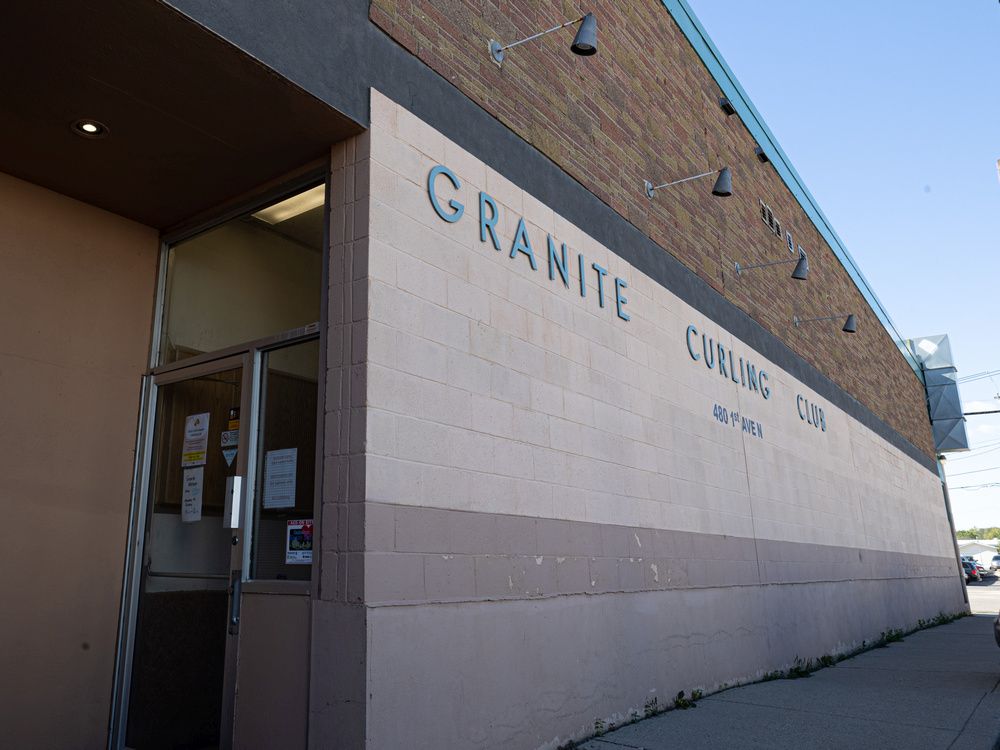 "We're all doing our best. Hopefully everyone who wants to curl will get a spot."
Article content
With the Granite Curling Club's sudden closure, other Saskatoon clubs are looking for where they can fill the gap.
Article content
Granite announced Tuesday that it was "with a heavy heart" that the club had been forced to close this year due to serious factory problems.
Article content
Club president Sherrill Mayne wrote, "Last weekend (after three weeks of repairs were completed), an ice maker caught fire and unexpectedly leaked fresh salt water through the concrete." "As the building is approaching 100 years old, the board is aware that it is a concern that must be addressed before the facility can reopen."
Shortly after this announcement, three other clubs in the city (Nutana, Sutherland and CN) started thinking about what comes next.
"We are in touch with each other and with all the clubs, but you never know what will evolve from there," said Kory Kohuch, Nutana general manager and CurlSask board member. increase.
Article content
"I don't know what the numbers will be. When the hub closed a few years ago, there weren't any curlers looking elsewhere. Whatever it is, it will curl in some place.
"I know there were a lot of inquiries from all of us when the announcement was made. It's a matter of what the inquiries are and where we can put them. We don't have the ability to create new leagues, because the times people want are all full, and all leagues were nearly full before that happened.
"Other clubs have a few spots, and Martensville has a spot. We are all doing our best and hopefully everyone who wants to curl gets a spot."
Article content
Located downtown on First Avenue North, The Granite was built at a cost of about $10,000 and officially opened on December 20, 1929. Bill McCarter, a longtime local curler, threw the first rock in front of a packed house.
Famous local architect Frank Martin, who designed many of Saskatoon's schools, drew the first plans. The building he underwent a major renovation in 1961.
And now it faces heavy repairs.
"This is not what the board envisioned for the season, nor is it a decision we wanted to make. But we know it is necessary at this time."
kemitchell@postmedia.com
'There's no better time than now': CurlSask launches youth curling tour

Olympic curling trials bid farewell to Saskatoon after a fun final day
News always seems to fly fast to us. From the latest on COVID-19, to politics and crime and everything in between, it can be hard to keep up.With that in mind, the Saskatoon Star Phoenix is afternoon headlines A newsletter is delivered daily to your inbox to help you stay up to date with the most important news of the day. Click here to subscribe.


Saskatoon curling club considers what it can do after Granite shuts down this season
Source link Saskatoon curling club considers what it can do after Granite shuts down this season