Entertainment
Russian broadcasters want Britain to be bombed in the "Stone Age"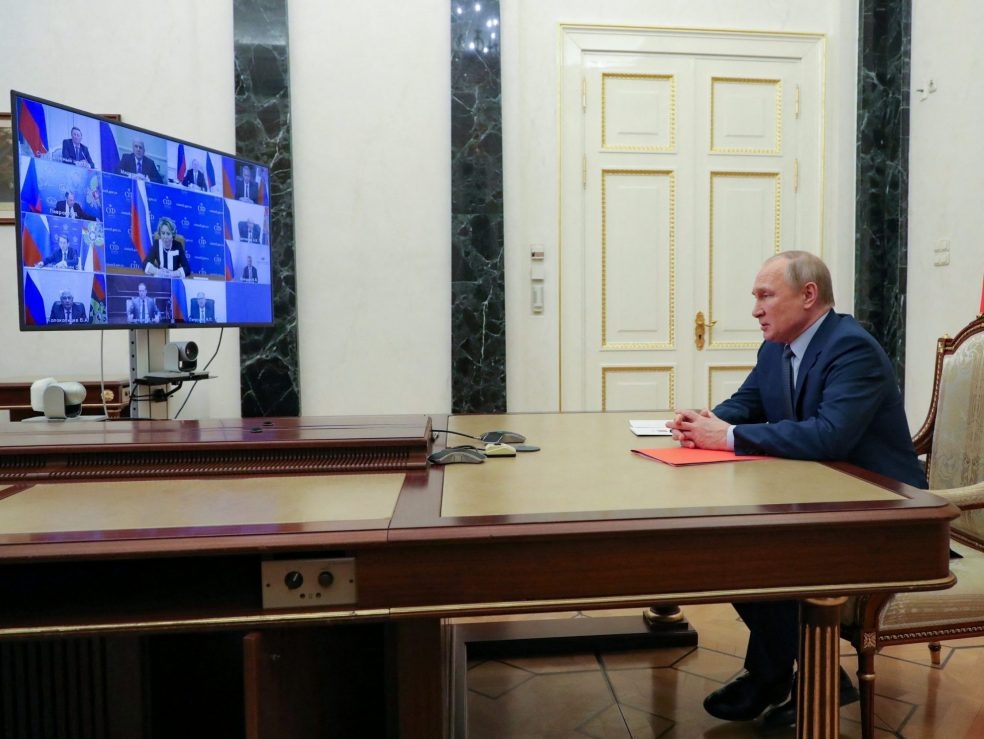 Article content
Russian broadcasters want their country to bomb Britain "back in the Stone Age."
According to the Metro, Yaakov Kedomi said Russia should attack Britain with its zircon missile, a hypersonic missile capable of reaching 6,670 mph.
Mr Kedomi even said that Russia's nuclear-capable Salmat missiles were "too good" to waste in Britain.
"One or 1.5 launches from a multipurpose submarine with zircon are sufficient. About 50 or 60 of the UK's power plants will disappear in 10 minutes and Britain will return to the Stone Age," Kedomi said. ..
"Within 10 minutes, you don't need anything else. In 10 minutes you'll be back in the Stone Age."
Russian broadcasters want Britain to be bombed in the "Stone Age"
Source link Russian broadcasters want Britain to be bombed in the "Stone Age"