Business
RSA Insurance to sell shares in the Middle East unit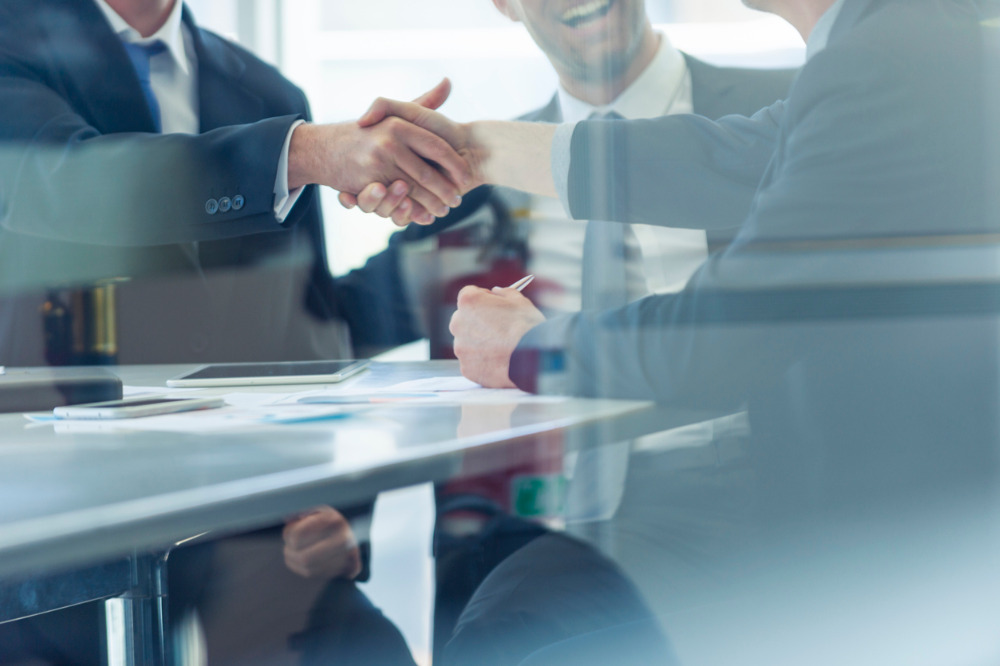 RSA Insurance Group has announced that it will sell its 50.00002% stake in RSA Middle East to the National Life & General Insurance Company, subject to regulatory approval.
RSA Middle East is a non-life insurance provider in the Middle East, including Bahrain, United Arab Emirates, Oman and the Kingdom of Saudi Arabia, and has been operating in the region for 70 years. This is a joint venture with RSA Insurance, which holds a majority stake and is a regional shareholder in the Middle East.
The National Life & General Insurance Company is dominated by Oman International Development and Investment Co. SAOG (OMINVEST). According to the news release, the sale of shares will be completed by the end of the third quarter of 2022.
The transaction follows Intact Financial's acquisition of RSA in June 2021 followed by a strategic review of operations by Intact and the RSA Board of Directors.
"In addition to the expansion of the RSA UK & I Board, we believe this sale will support the ambitions of the RSA Middle East team to grow and expand into a major multi-line insurer in the region," said Intact Financial CEO. Charles, a member of RSA UK and the International Board of Directors, said. Brindamour.
The sale will allow both Intact and RSA to focus on supporting businesses in the UK, Ireland and Europe towards ambitious outperformance goals, Brindamour added.
read more: RSA publishes year-round results
RSA Insurance recently posted a full-year (pre-tax) profit of £ 4.33 billion in 2021.
RSA Insurance to sell shares in the Middle East unit
Source link RSA Insurance to sell shares in the Middle East unit