Business
Red River Mutual's sponsorship program is in its third year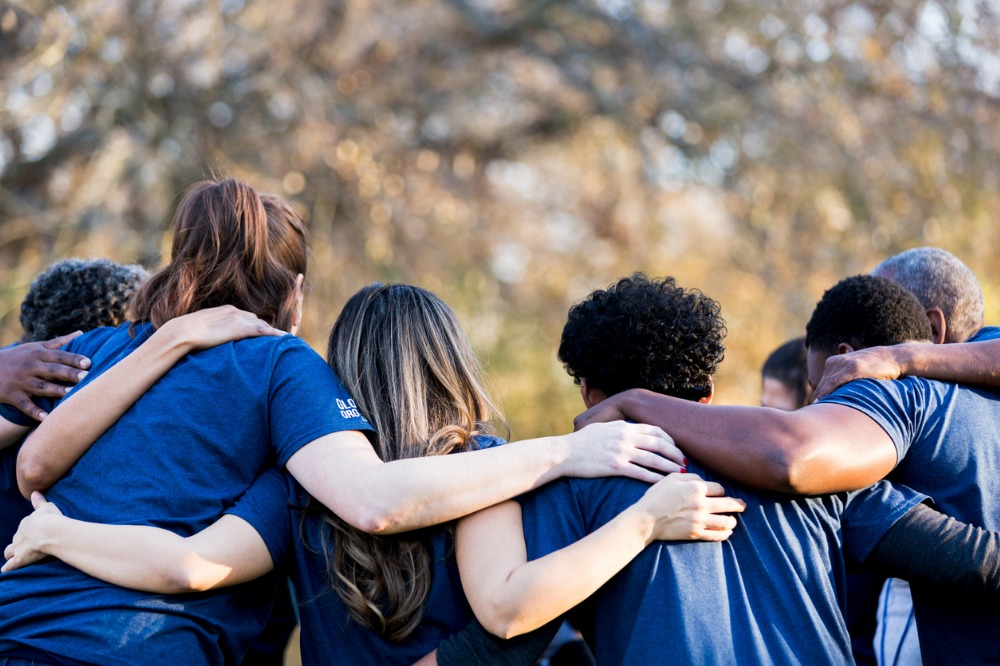 Red River Mutual is hosting a community sponsorship program again this year.
Insurance company Spruce Up Your Story will be funded by Red River Mutual for a total of up to $ 150,000 to fund the restoration of the beloved community spaces in Manitoba and Saskatchewan for the third consecutive year. According to the release, each space where "people connect, laugh, earn, and share" will be given up to $ 25,000.
Refurbishment and / or beautification projects nominated for sponsorship programs are valued based on community use and importance, sustainability initiatives, volunteering aspects, and connections with local Red River Mutual-related insurance brokers. increase.
"Spruce Up Your Story is another opportunity for Red River Mutual to celebrate and protect where the story has already been created," said Brian Esau, CEO of Red River Mutual. "Our goal is to be an insurance company that Canadians love to talk to. To do this, Canadians must feel like we are on the same page as them. I They are like neighbors looking for them. "
In addition to donations, program winners will have access to additional volunteer time from local brokerage firms and Red River Mutual staff to assist in a safe time.
read more: Red River Mutual Revives Community Sponsorship Initiative
Last year, Red River Mutual selected 10 community spaces for a total of $ 150,000. Previous winners of the contest include the Fort Qu'Appelle Library in Fort Qu'Appelle, Saskatchewan. Manitoba Community Arena in Manitoba, Manitoba.
Red River Mutual's sponsorship program is in its third year
Source link Red River Mutual's sponsorship program is in its third year