Business
Promutuel Insurance participates in the International Cooperative and Mutual Insurance Federation (ICMIF)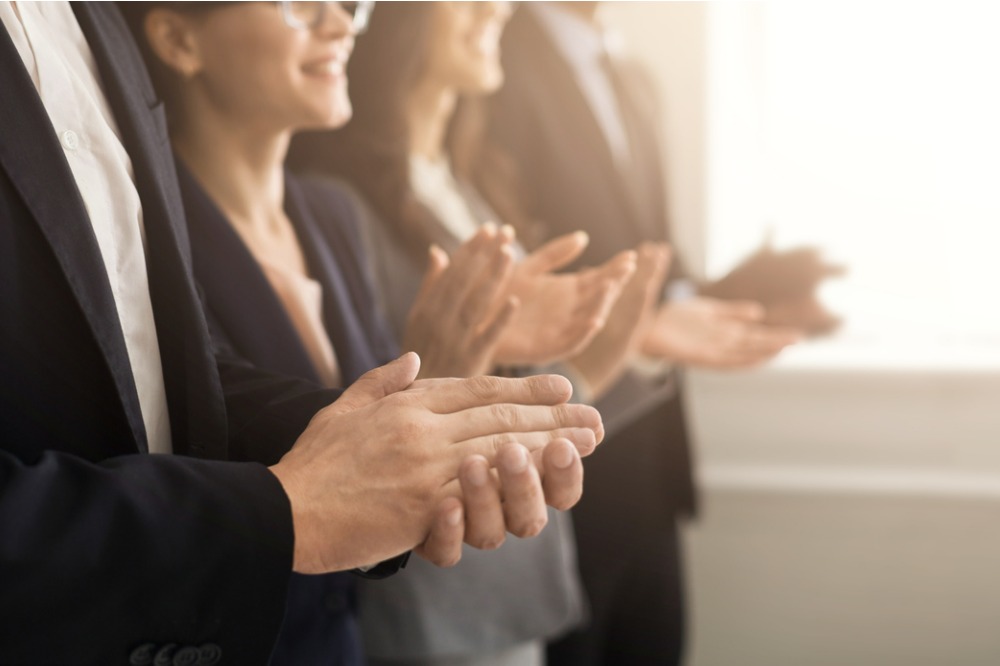 Promutuel Insurance has announced that it has become a member of the International Cooperative and Mutual Insurance Federation (ICMIF).
ICMIF is a group of 203 mutual and co-operative insurance in 63 countries around the world.
"After 170 years as a mutual leader, joining ICMIF is an important step in achieving Promchuel's ambitions. With the acceleration of profitable growth strategies, Promchuel is in Quebec. We are looking to expand outwards, said Geneviève Fortier, CEO of Promutuel Insurance.
Fortier added that Promutuel's ICMIF membership will provide access to a world-renowned network of professionals and group knowledge hubs while helping to establish new partnerships with other interrelated parties.
Shaun Tarbuck, Chief Executive Officer of ICMIF, said: "On behalf of ICMIF, the Board of Directors and 203 membership organizations, we are pleased to welcome Promutuel Insurance to our global network of member-owned insurance companies. A professional leader for the mutual benefit of our members."
Currently, Prom Twel has 2,000 employees and serves approximately 650,000 insured persons.
Promutuel Insurance participates in the International Cooperative and Mutual Insurance Federation (ICMIF)
Source link Promutuel Insurance participates in the International Cooperative and Mutual Insurance Federation (ICMIF)