Canada
Police watchdog investigating after man shot by Calgary police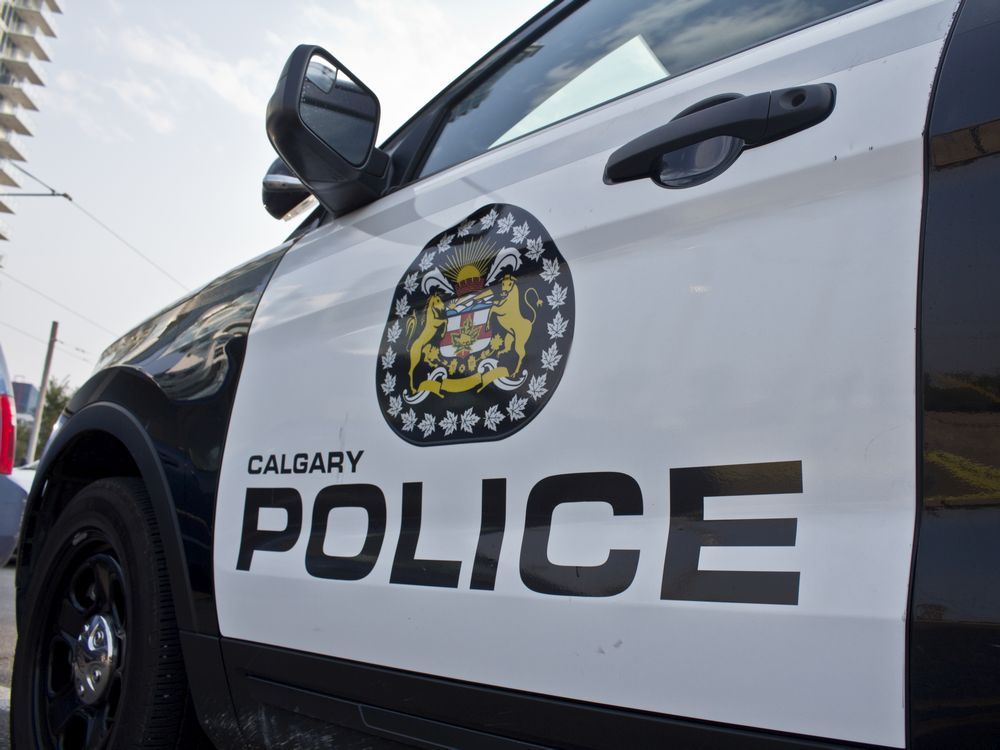 Article content
The Alberta Serious Incident Response Team (ASIRT) is investigating after a man was shot in a clash by Calgary police officers Friday night in the community of Radisson Heights.
Article content
He was treated at the scene by police and EMS and was taken to hospital in critical but stable condition.
According to Calgary Police, officers were called to the 1500 Block on 35th Street SE around 10 p.m. and were told they saw a man acting erratically and possessing a weapon.
The situation escalated when the officers encountered the man, and one officer fired a service weapon.
Calgary Police said no officers were injured and no further details were available as ASIRT investigated.
This week marks the second Calgary police case, after Alberta's police watchdog said it was investigating a confrontation between a city hall intruder who was seriously injured during an arrest on Aug. 2 and a police officer. It's a survey.
Several officers used non-lethal weapons to detain a man who was in possession of a long-bladed weapon when he broke into the Calgary Municipal Housing Complex and started several small fires.
Police watchdog investigating after man shot by Calgary police
Source link Police watchdog investigating after man shot by Calgary police