Entertainment
Police officer reveals sketch of New Hampshire hiker killer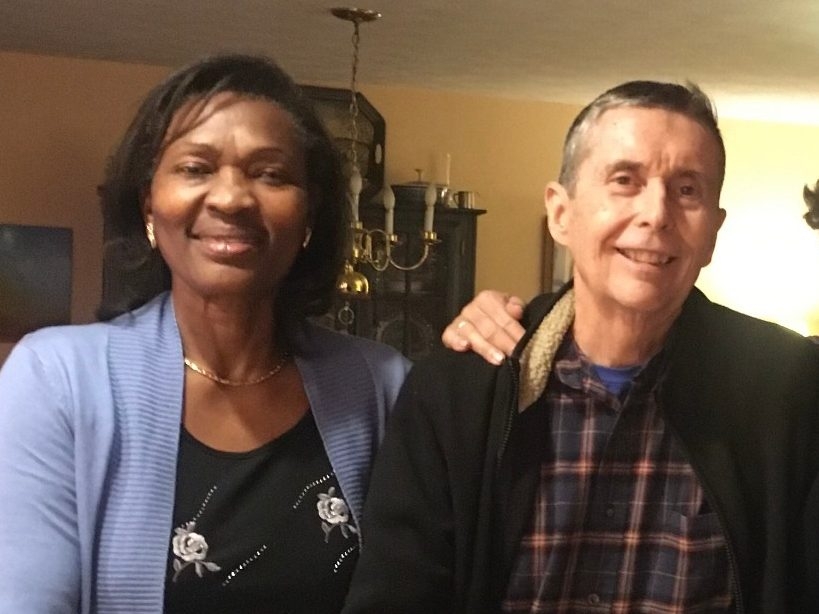 Article content
New Hampshire police have released a sketch of a man suspected of killing two retirees hiking on a hill.
Article content
Police call the man depicted in the sketch an "interested person" in the April 21 killings of former international humanitarian workers Jess Wende Reed (66) and Steven Reid (67). I'm out.
The two were found dead in the woodlands of Concord Park. They were shot many times.
According to police, the two went hiking on April 18. When my beloved couple didn't contact me, my friends and relatives were deeply concerned.
Both deaths were dominated as murders.
The suspect is a man in his late twenties to early thirties, with a medium physique and short brown hair. He is about 5 feet -10. According to officials, the sketched person was seen carrying a backpack near the shooting on April 18.
Article content
Police said the public was not at risk.
"For some reason, I think they say they believe it's a single event, but obviously you have something horrible like a double murder in your community. Everyone needs to be vigilant whenever they are, "said Governor John Sununu.
"That doesn't happen here," Cinder Warmington of the New Hampshire Executive Council told NBC Boston. "It's very worrisome."
Concord police also announced a $ 33,500 bounty for information leading to arrests and prosecutions. About $ 20,000 in the compensation fund came from anonymous donors.
The Concord Police Station can be reached at (603) 225-8600. Tips can be sent anonymously by contacting the Concord Regional Crimeline at (603) 226-3100.


Police officer reveals sketch of New Hampshire hiker killer
Source link Police officer reveals sketch of New Hampshire hiker killer