Canada
Police briefs: Vandalism triggers investigation in North Perth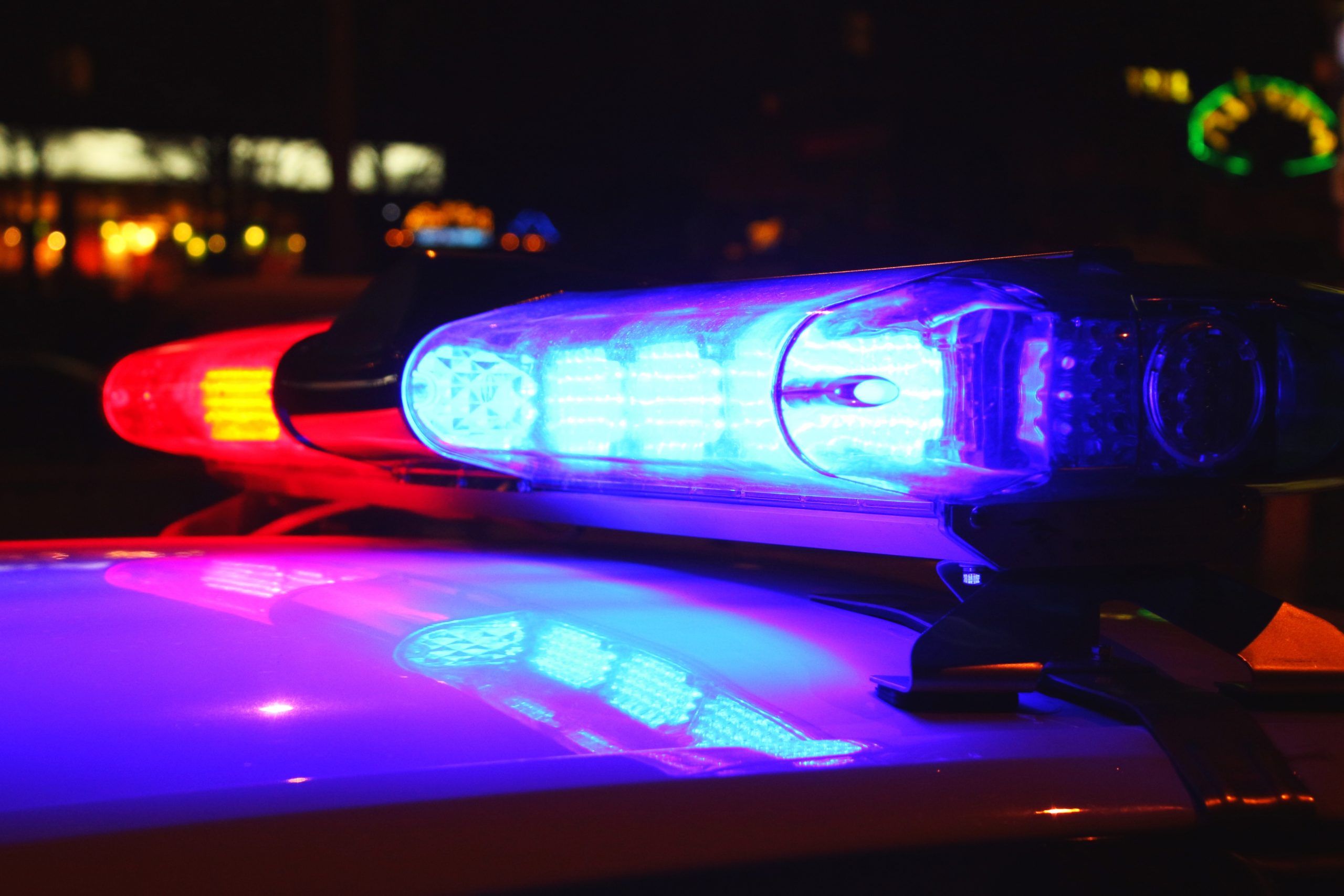 Article content
Provincial police are investigating "an act of mischief" after picnic tables and a cement wall near a public pavilion in North Perth were damaged this week. 
Article content
Investigators believe an unknown person or persons damaged the tables and spray painted the cement wall near the pavilion on Royal Street East sometime during the overnight hours between Sunday and Monday, Perth County OPP said.
Police are asking for the public's help with an ongoing investigation. 
Anyone with information is asked to contact the OPP online at opp.ca/reporting or by calling 1-888-1122. Anonymous tips can be submitted to Crime Stoppers at 1-800-222-8477 or P3tips.com.
Out-of-town drivers caught speeding on Perth County roads
A 20-year-old London man had his vehicle impounded and his driver's license suspended after police say he was clocked travelling 169 kilometres per hour in Perth South on Monday evening.
Article content
A Stratford police officer pulled over the man's black Volkswagen Jetta on Elginfield Road near Line 1 just before midnight, Stratford police spokesperson Const. Darren Fischer said in a press release Tuesday.
The speed limit on that section of Elginfield Road is 80 kilometres per hour.
The driver's license suspension is for 30 days, police said, and his vehicle has been impounded at his expense for two weeks. 
The man is scheduled to appear in court Sept. 27.
Provincial police were also busy enforcing speed limits in Perth County recently.
A 19-year-old driver also from London was caught travelling 176 kilometres per hour on Perth Line 26 in Perth East on Friday around 6:18 p.m., Perth County OPP spokesperson Const. Kimberly Lyon reported this week. 
Provincial police in Perth East also stopped a 29-year-old Brampton driver just before midnight on Saturday when they were clocked at 134 kilometres per hour on Line 34.
Police said. both drivers were charged with stunt driving and face driving suspensions and vehicle impoundments.
Police briefs: Vandalism triggers investigation in North Perth Source link Police briefs: Vandalism triggers investigation in North Perth