Canada
Photo: Vetavision Returns to University of Saskatchewan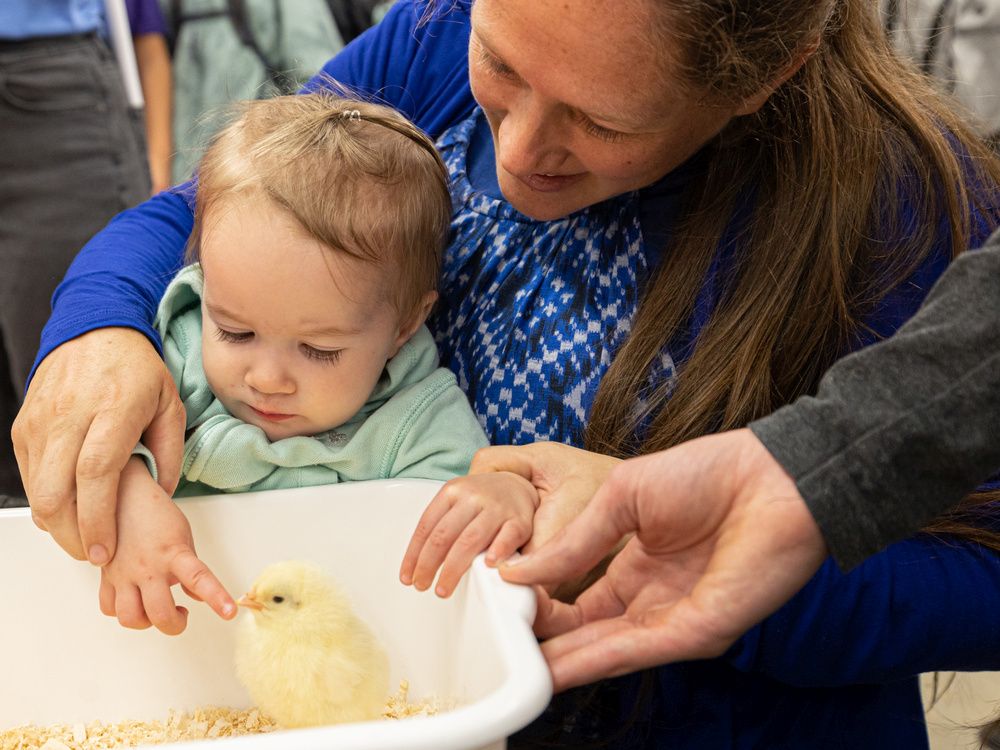 Article content
Vetavision returned to the University of Saskatchewan campus on Friday to give the public a chance to learn about the veterinary profession and meet barn dwellers.
Article content
The student-run open house at the Western College of Veterinary Medicine continues on Saturday. The event is normally held every two years, but has not been held since 2019 due to restrictions due to the COVID-19 pandemic.
Article content
Photojournalist Michelle Berg was at the scene.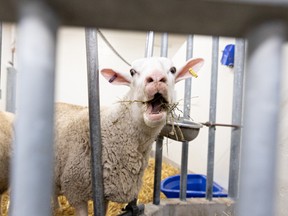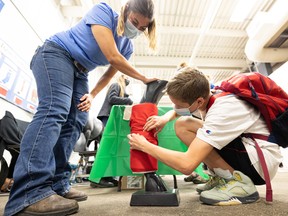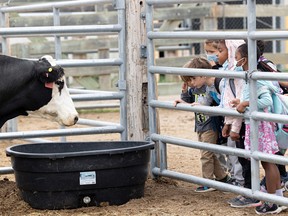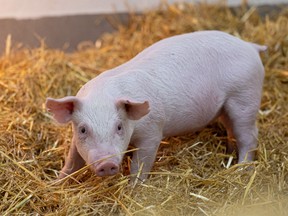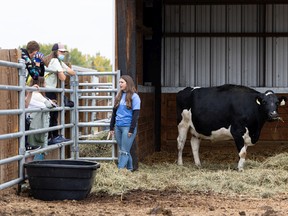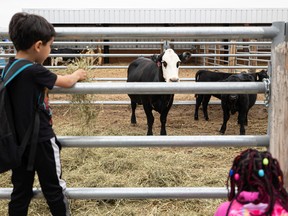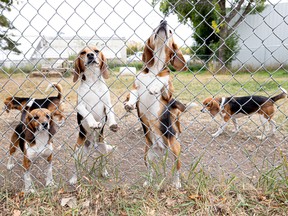 New research on dogs of northern Sask.Inspire local artists

Vetavision simulation models provide a hands-on learning experience
News always seems to fly fast to us. From the latest on COVID-19, to politics and crime and everything in between, it can be hard to keep up.With that in mind, the Saskatoon Star Phoenix is afternoon headline A newsletter is delivered daily to your inbox to help you stay up to date with the most important news of the day. Click here to subscribe.
Photo: Vetavision Returns to University of Saskatchewan
Source link Photo: Vetavision Returns to University of Saskatchewan