Canada
Paul Brandt to headline Together Again on Friday night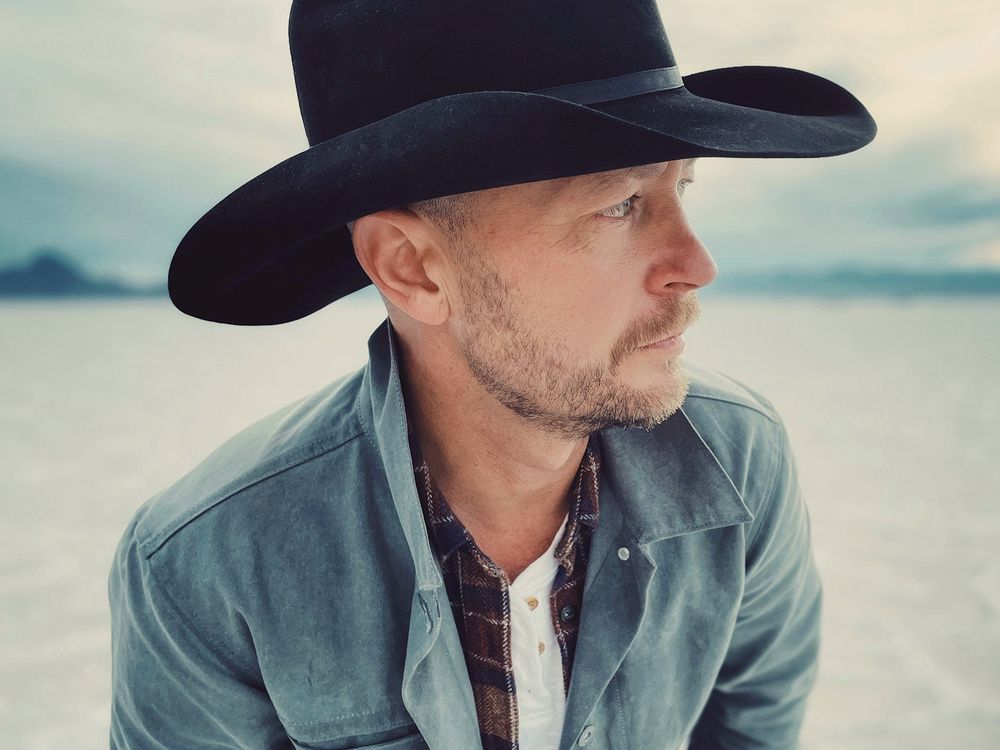 "Performing has always been an exciting adventure for me. You never know what's going to happen, and I love it."
Reviews and recommendations are unbiased and products are independently selected. Postmedia may earn affiliate commissions from purchases made through links on this page.
Article content
Canadian Country Music Hall of Fame and Western Canadian Country Music Hall of Fame inductee Paul Brandt is one of the performers in this year's Together Again concert series.
Article content
He spoke with Postmedia about his love of performing and how his music connects with his charity.
Q: What are you looking forward to about performing?
A: Looking back over the last 25 years, some of my favorite performances are large outdoor performances.
The most important thing for me is the connection with the audience. Break into songs like Convoy, Didnt Even See the Dust, Alberta Bound and you'll find people drawn back to the first time they heard it.
There is nothing like staring at the audience, looking into someone's eyes and seeing them singing together.
Q: What do you like about playing?
A: It never gets old. There is this excitement and intensity every time I prepare to go on stage. And very few times in my life have I been like that. For me, performance has always been this exciting adventure. I really don't know what will happen. And i love it. After quite a while, I'm back.
Article content
Q: What is your most memorable performance?
A: I remember the first time I played the Grand Ole Opry. For anyone related to country music, it's kind of the pinnacle. To stand in that circle and know that all the history of the country stood there. I actually flew her grandmother to Nashville and she saw me perform on that stage for the first time. It was a pretty tense moment, but it was really special.
Consider playing on the lawn of the crowded Capitol (Hill) for Canada Day, which draws hundreds of thousands of people and is watched by millions on TV. But when we took it to the first show, we were playing in a very small coffee shop, so we had to move out of the way during the performance so people could go to the bathroom. did. All of them are special.
Article content
Q: What have you been working on when you're not touring during the pandemic?
A: For two years we were really focused on working through our organizations Buckspring Foundation and Not in My City. It basically focused on the issue of human trafficking in this country. During that time, I did a lot of work, including chairing the Task Force.
What's interesting is that there was a crossover between the work and the music. Music is very healing and uniting, and some of the people I was talking to during that time were actually able to connect with them through writing music.
Q: What's next for your music career?
A: These songs are coming in bit by bit and I'm always looking forward to getting back in the studio again whenever it starts happening. I'm starting to make plans.
It's also about getting back on track when things start to open up. I think it's a lot of fun.
This interview has been edited for length and clarity.
preview
Paul Blunt w/ Johnny Reed, Megan Patrick, Tyler Joe Miller, Olivia Rose
Where: Edmonton Exhibition Lands Racetrack Infield
(7515 118 Avenue)
when: Friday to Sunday, open at 3pm
tickets: $79 for day passes, $195 for weekend passes
Paul Brandt to headline Together Again on Friday night
Source link Paul Brandt to headline Together Again on Friday night