Canada
Owen Sound mailing election voting instructions to voters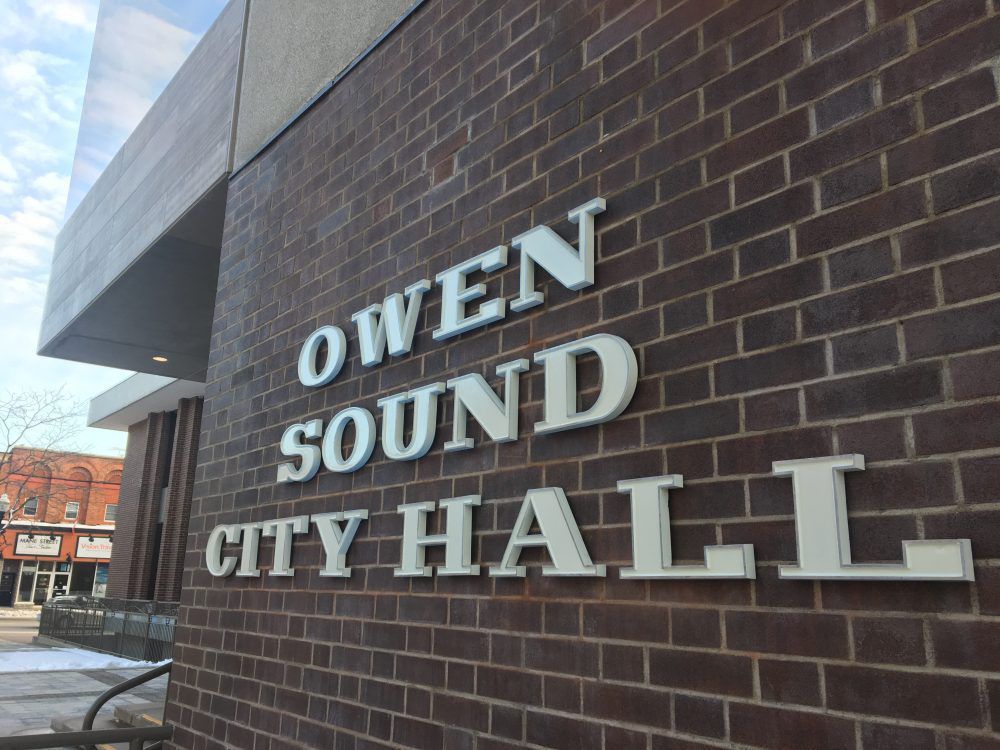 Article content
There will be no paper ballots used in Owen Sound's municipal election Oct. 24.
Voting will be done online or by touch-tone phone, by inputting unique voting credentials which voters will receive by mail at the beginning of October. This mailing will also include voting instructions, a news release from city hall said.
These voter information letters will also contain the location and hours of Help Centres that will be available during the voting period.
Votes can be cast from 10 a.m. on Friday, Oct. 14 to 8 p.m. on Monday, Oct. 24, 24 hours a day during the voting period.
Direct questions to the city's election team at 519-370-7340 or by emailing elections@owensound.ca.
Owen Sound mailing election voting instructions to voters Source link Owen Sound mailing election voting instructions to voters