Canada
Opinion: Unity is a prerequisite for UCP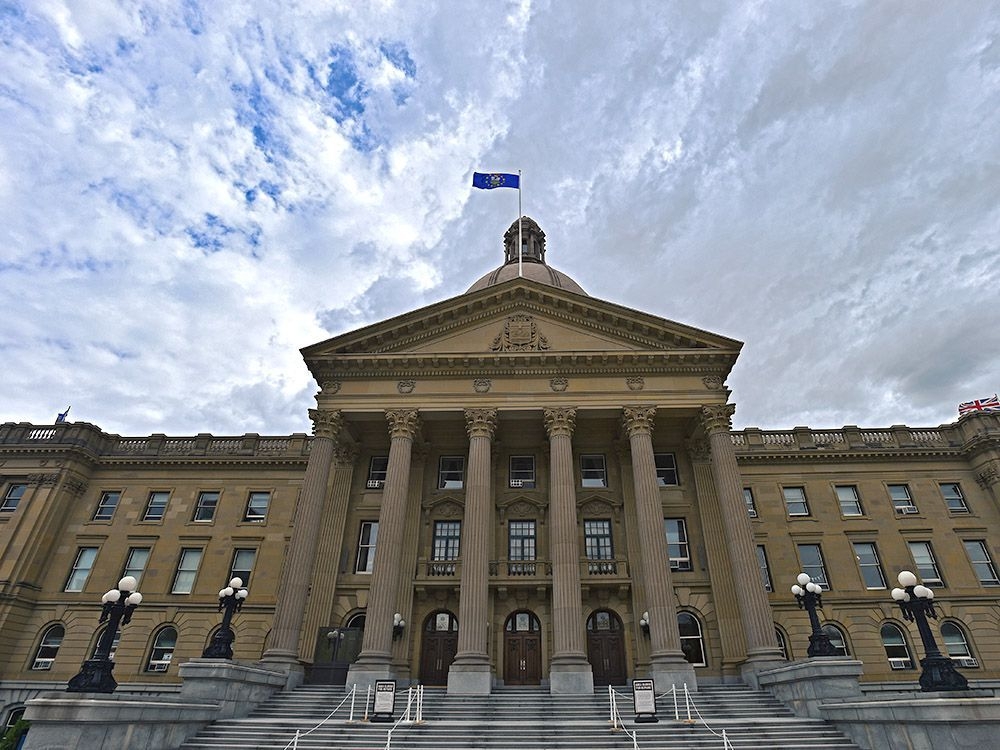 Article content
July 27 marked the fifth anniversary of the United Conservative Party (UCP) officially being registered as a political party in Alberta.
Article content
As with any new venture, the first five years were full of challenges. Some were unpredictable, some were predictable. As we approach this anniversary in the midst of a fierce leadership race, the big question is how can we build on the successes of the past five years and learn from our failures?
As the first president of UCP, I believe that:
We must focus on the values ​​that bring us together rather than on the details of issues that can divide us. It supports the need for different perspectives. We are stronger when we are united around our commitment to listen to each other as we work through issues.
Our new leaders must establish a culture that respects all voices and supports the contributions of members' time and talent. Today, half of Alberta's conservatives feel unwelcome in the party they worked so hard to make. Our new leader must recognize and encourage all members to have a role in shaping her UCP's activities and policies.
Article content
This new culture of respect must extend to caucuses and cabinets. All leadership candidates who are MLA should be welcomed into the Cabinet with an open mind and arms folded, and Caucus members should be fully supported in their work representing the community.
Similarly, activists and volunteers who have worked for unsuccessful leadership candidates should also be welcomed back into society. We currently have 7 teams. He should be the only one on October 7th with a bigger team. Otherwise, the new leader will be premier for only a few months.
This culture of respect should work both ways. As soon as a new leader is announced, we must be ready to band together behind him and offer support.
The threat of another NDP government putting us in deep financial chaos and attacking our rights and freedoms is real.
Article content
That is why it is so important that we all work together to create true unity, regardless of our role in the conservative movement. Our new leaders have many responsibilities to reinvigorate us and set the tone that will guide us towards the next election, but the UCP belongs to all members.
Our future depends on all of us.
With that in mind, remind leadership contestants and their teams to keep their leadership competitions classy. Let us truly unite as a party.
Ed Ammer, first chairman of the United Conservative Party.
Opinion: Unity is a prerequisite for UCP
Source link Opinion: Unity is a prerequisite for UCP