Canada
More emergency room closures in Chesley, Walkerton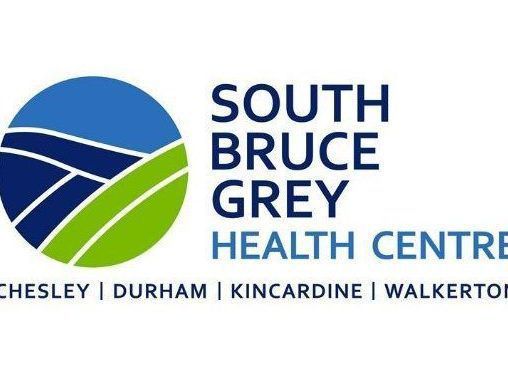 Article content
Chesley hospital's emergency department will be closed tonight, Sunday and Monday night, from 5 p.m. until 7 the next morning due to staff shortages.
Article content
Walkerton hospital's emergency department will close Monday at 8 p.m. and re-open at 7 the next morning.
Both South Bruce Grey Health Centre hospitals have been forced to close "due to a large number of short notice sick leaves, resulting in a significant shortage of both RNs and RPNs," a news release from the hospital corporation said Friday.
Holly Al, the director of clinical services said in the release "I also want to note that there is a very high probability of additional closures over the coming days due to a large number of additional sick calls received today."
Anyone requiring immediate medical attention should call 911 to be taken to the nearest emergency department. Health Connect Ontario is available 24/7 for non-emergency health-related questions by calling 811, the release said.
Ambulances will take patients to the nearest open emergency department, the release said.
"All efforts to find staffing for the emergency department have been undertaken without success. I want to extend my appreciation to all staff who have stepped up to fill shifts, and I also want to thank members of the clinical management team who again have taken on front line responsibilities this weekend to ensure services can be maintained as much as possible," Al said in the release.
More emergency room closures in Chesley, Walkerton Source link More emergency room closures in Chesley, Walkerton