Canada
Mobile Crisis Response Team being set up in areas of Grey-Bruce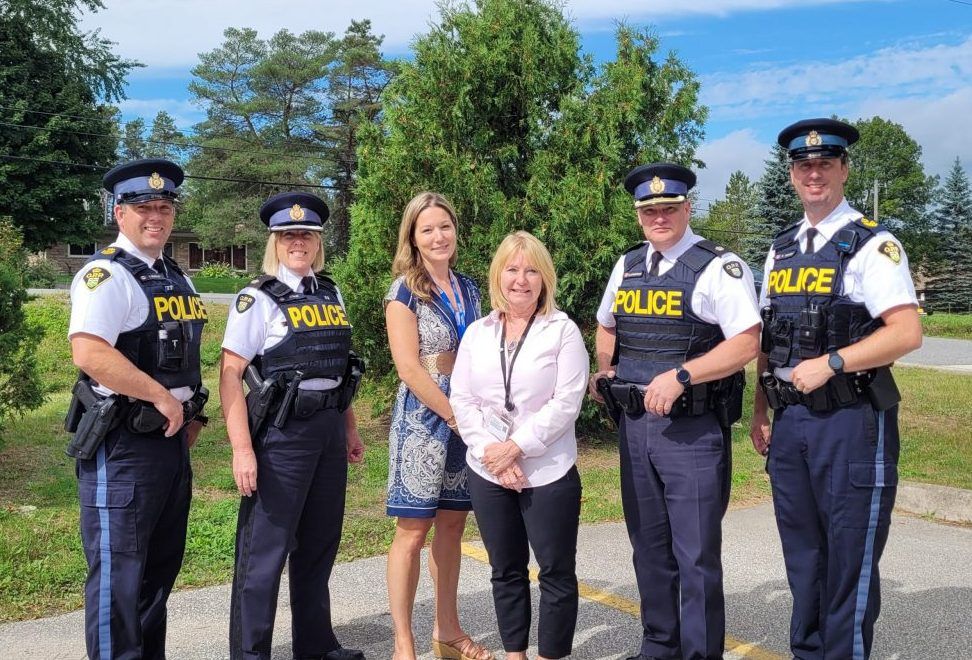 Article content
A Mobile Crisis Response Team is being established between the Grey Bruce and South Bruce OPP and Grey Bruce Health Services, where clinicians respond with police to calls involving crisis and mental health.
Article content
The service, which will serve families and individuals in the Grey Bruce and South Bruce OPP detachment areas, will see clinicians from GBHS stationed at the detachments and responding with police when they receive such calls. The workers will provide services including de-escalation and short-term crisis intervention, safety planning and stabilization, referrals to appropriate services for long term support and recovery-oriented interventions, it said in a news release from the OPP.
The programs is planned to be launched before the end of the year, the release said.
The partnership has a series of goals and objectives for those in the detachment areas who contact police while experiencing mental health or an addiction crisis, the release said.
Article content
They include providing timely crisis assessments by a skilled mental health professional, access to the most appropriate level of service in their community that will potentially divert people from unnecessarily presenting at local Emergency Departments, and reduce the number of episodes an individual might have that requires crisis intervention or calls to police.
Individuals who experience a crisis will get transitional supports and receive improved co-ordinated care through timely follow-up contact, hospital care when required and referrals to case management support, the release said.
The program also has an objective of keeping people who experience mental health or addiction crisis out of the justice system, and reduce their visits to hospitals.
Mobile Crisis Response Team being set up in areas of Grey-Bruce Source link Mobile Crisis Response Team being set up in areas of Grey-Bruce