Business
Marsh reveals senior appointments for affinity business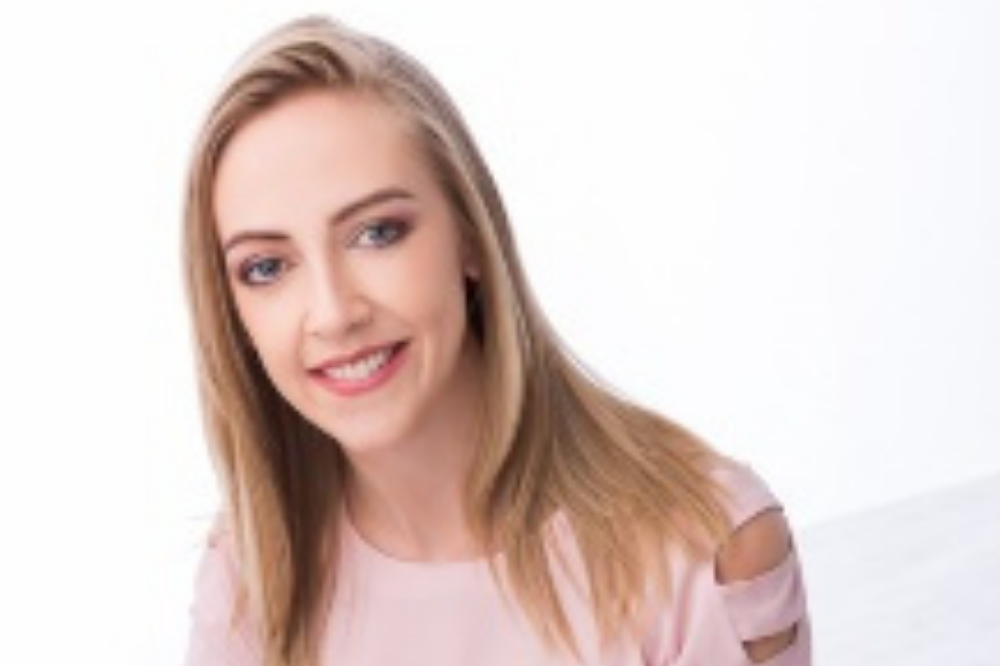 Marsh has announced three senior appointments for the International Division, an affinity business. Rebecca Bleek has been appointed as the Affinity Leader for the Middle East and North Africa (MENA). Leo Gibbons was selected as the placement leader because of its international affinity. Sam Suen has been appointed as a Business Digital Strategy Leader for International Affinity.
Marsh's Affinity Business offers insurance products and services tailored to the interests of customers, members or franchisees, tailored to their brand, culture and values. Marsh's international divisions include Africa, Asia, the European Continent, Latin America and the Caribbean, MENA, the Pacific, the United Kingdom and Ireland.
In her newly created role, Brig (pictured above) leads Marsh's affinity business across MENA. In addition to her new role, Brig continues to lead Marsh's commercial and consumer business in the United Arab Emirates. Brig is based in Dubai and reports to Aymen El Hout, CEO of the Marsh UAE.
Gibbons (pictured below) will work with Marsh's international affinity business to develop products and services that support clients to adapt to changing customer demands. Previously, Gibbons was a leader in program business development and was responsible for the third-party implementation of Marsh, which manages general agent engagement strategies for specialized businesses. He is based in London and reports to Andrew Ferguson, Chief Sales Officer, an international affinity.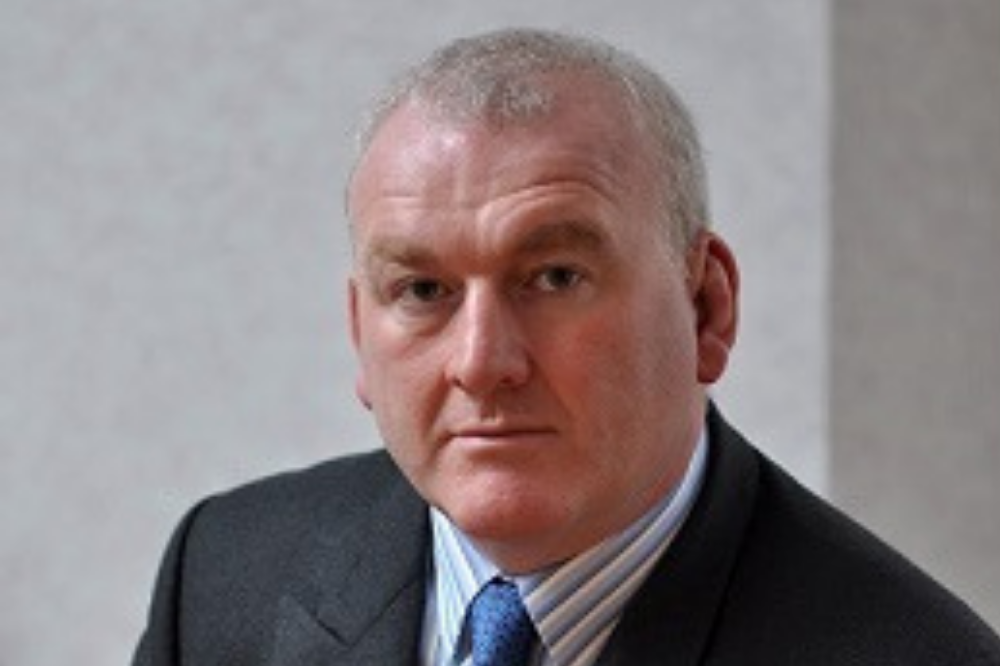 As a business digital leader in international affinity, Suen (pictured below) has a digital strategy that enhances Marsh's international affinity capabilities and helps clients reach their business goals through insurance and digital solutions. I will do it. Suen has over 15 years of experience in the fields of business transformation and management consulting. He has been leading the digital engagement of Marsh's affinity business in Asia since 2019. Suen is based in London and reports to Phil Hobson, an international affinity leader.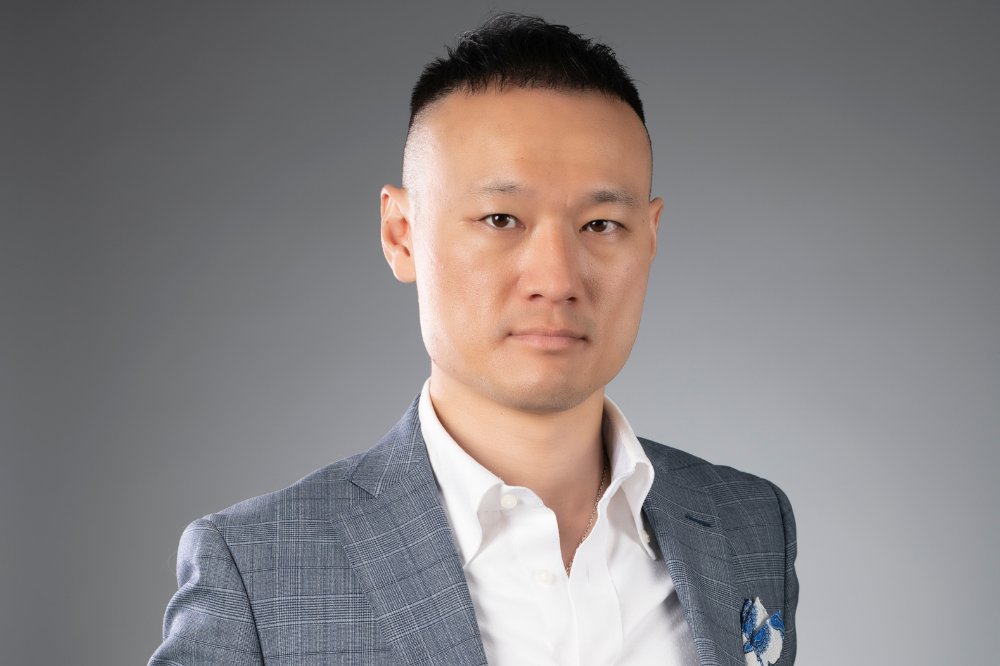 "Affinity insurance solutions are becoming an increasingly important differentiator for many organizations in building and maintaining long-term customer loyalty. Our main focus is on growing clients in this area. It's about supporting, "says Hobson. "We will add Rebecca, Leo and Sam to our senior leadership team to continue developing Marsh's market-leading affinity proposals in the international sector and region to provide differentiated value on behalf of our clients. I'm really excited about it. "
Marsh reveals senior appointments for affinity business
Source link Marsh reveals senior appointments for affinity business