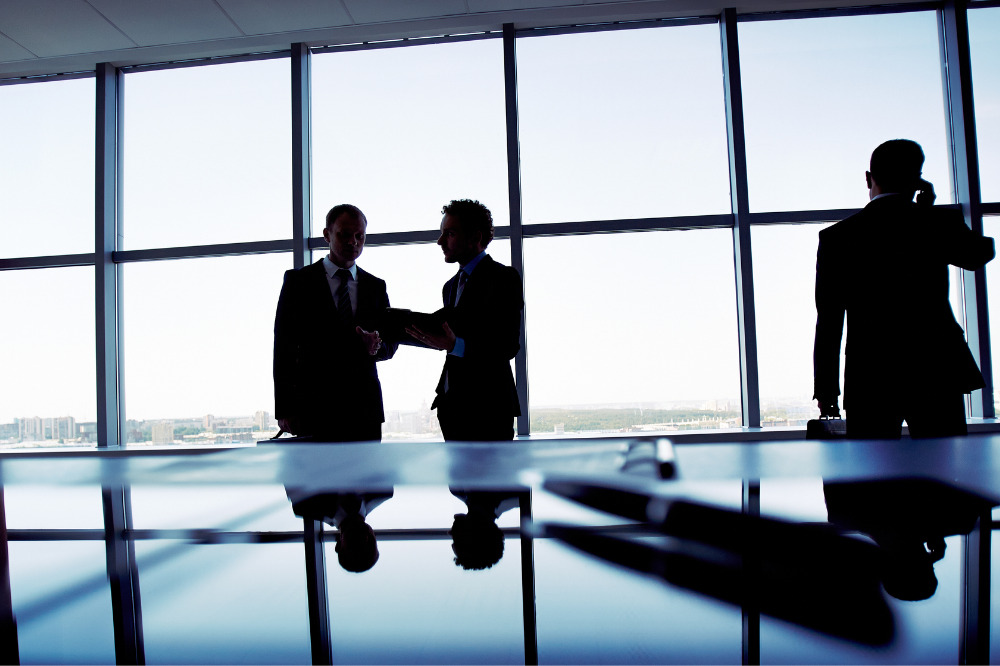 Marsh McLennan, the parent company of the world's largest insurance broker, has announced that it will withdraw from all operations in Russia following a "provocative attack by the Russian government on the Ukrainian people".
"We were forced to take this action," said Dan Glazer, president and chief executive officer of Marsh McLennan, "who was horrified to watch over the tragic human casualties in Ukraine." Said.
Marsh McLennan has four major brands: insurance broker Marsh, reinsurance broker Guy Carpenter, asset manager Mercer, and management consulting firm Oliver Wyman. With annual revenues of approximately US $ 20 billion, 83,000 employees provide advice to clients in 130 countries.
Marsh McClenan will transfer ownership of the Russian business to local management after deciding to withdraw from all businesses in Russia on Thursday (March 10).
"This is not a decision we have downplayed," the CEO added. "We will join all those seeking a quick and peaceful resolution to this deadly conflict."
Marsh McLennan leaves Russia
Source link Marsh McLennan leaves Russia