Canada
Man detained after six-hour standoff with Windsor police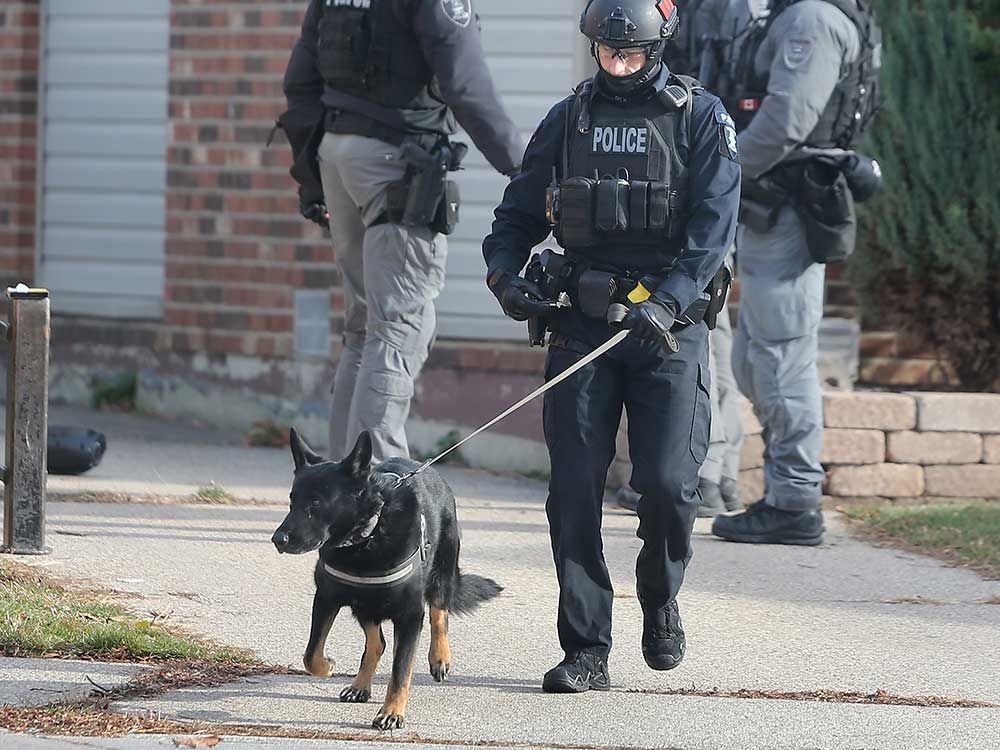 Article content
A man was arrested after a six-hour standoff with police in a situation involving a barricaded person at a home in Windsor's Little River Acres neighborhood.
Article content
Windsor police announced shortly before 7 p.m. Thursday that a man had been taken into custody after refusing to leave his 1,300-block home on Copperfield Place.
Article content
Officers initially showed up at the residence just before 1:00 p.m. as part of an "active investigation."
The standoff brought significant police resources to the scene, including tactical officers (emergency response teams), K9 units, and mobile command units.
The suspect was seen screaming at the tactical officer from inside the residence. At one point, he broke the glass in one of the windows in the house.
Few details of the investigation were available as of Friday morning, but Windsor Police asserted there was "no threat to public safety."
Police also said the situation was unrelated to the deadly shooting in Windsor earlier this week.
Members of the public were asked to avoid the area during the standoff.
Windsor Police Respond to Call for Weapons on Wyandot Street East

Windsor police announce peaceful end to 14-hour standoff on Wyandot Street East

Five-hour standoff with Windsor police leads to arrest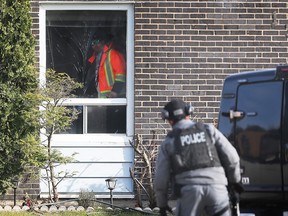 Man detained after six-hour standoff with Windsor police
Source link Man detained after six-hour standoff with Windsor police