Business
Lloyds Appoints New Chief Human Resources Officer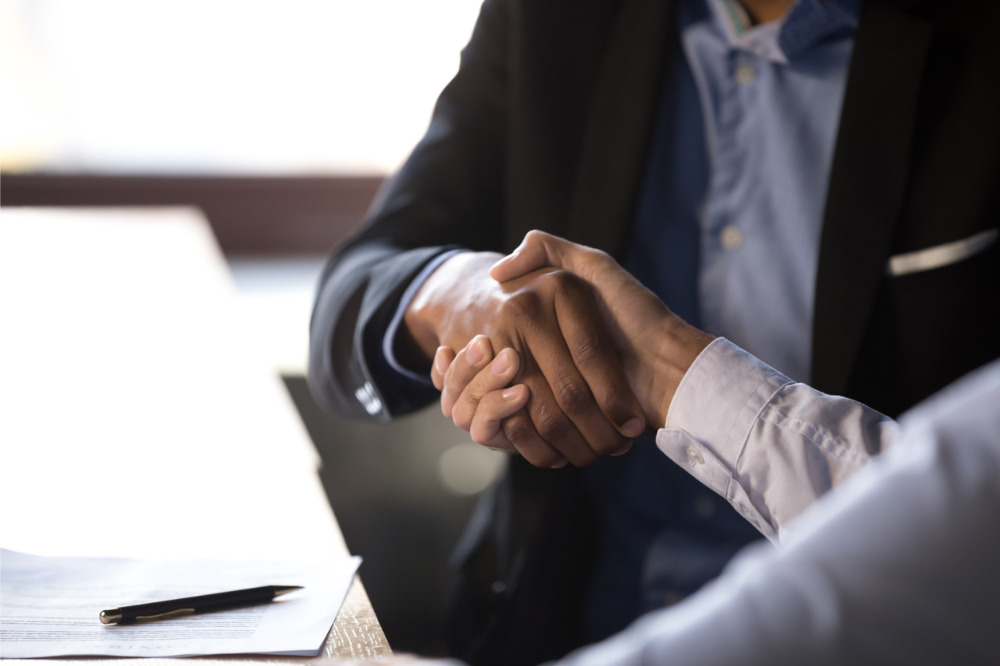 Lloyds has announced the appointment of Sarah Gomez as Chief Human Resources Officer (CPO).
Gomez has extensive experience as a CPO, including leadership roles in the retail, commercial and financial sectors. More recently, she worked for Greensill, creating people's functions during periods of rapid global growth. Prior to that, Gomez was People Director at Moss Bros. She also she worked for the Direct Line Group for 7 years.
Gomez joined Lloyds in July and was appointed Interim Chief Human Resources Officer and a member of Lloyd's Executive Committee in December. In her new role, she focuses on developing Lloyd's talent, leadership and inclusion strategies.
John Neale, Chief Executive Officer of Lloyds, said: "Sara is a proven leader, and shortly after she was at Lloyds, she has already made important and valuable contributions."
"I'm excited to continue my career at Lloyds," Gomez said. "This is an iconic brand and we strive to attract Lloyds to the highest talents in financial services, so we have a great opportunity to further develop our talents and inclusion strategies."
Lloyds Appoints New Chief Human Resources Officer
Source link Lloyds Appoints New Chief Human Resources Officer