Business
Lloyd appoints Guy Carpenter veteran as special adviser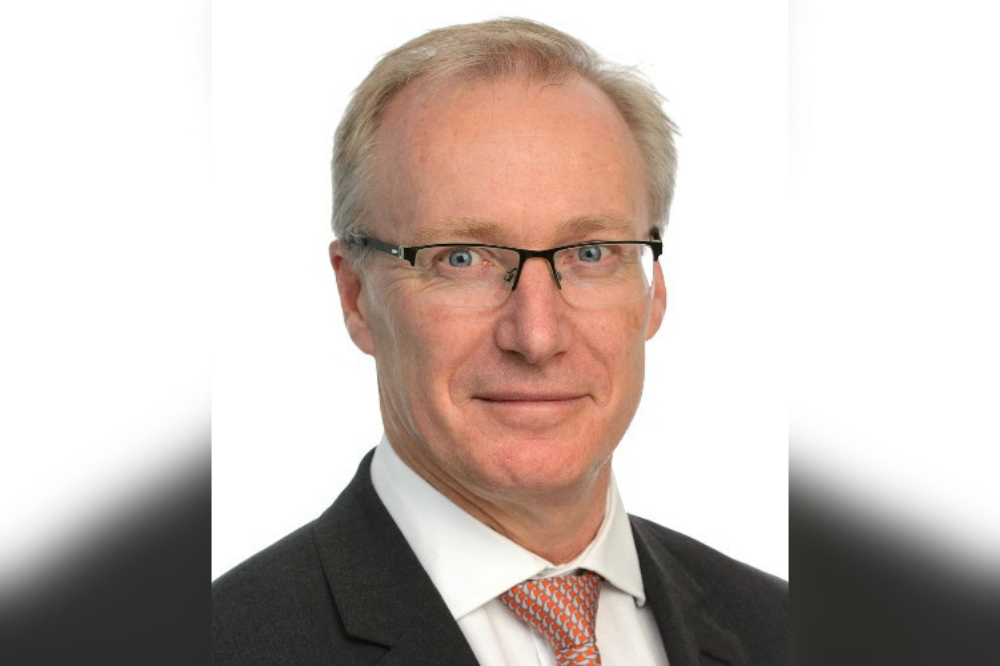 Lloyd's has announced the appointment of Des Potter as Special Advisor to Lloyd's CFO and COO Burkhard Keese. Potter (pictured above) focuses on strengthening Lloyds' capital framework and the means available to investors to support Lloyds' underwriting.
Prior to joining Lloyd's, Potter spent 10 years at Guy Carpenter, both Managing Director of GC Securities and CEO of Investment Adviser MMC Securities. Potter was also a member of the ILS Task Force of the London Market Group, which worked on the development of risk transformation legislation in the United Kingdom. He has previously held senior management positions at Aon Benfield Securities and Benfield Advisory. Potter spent an early part of his career in the corporate and investment banking division of Barclays Bank.
In his new role, Potter will focus on making Lloyd's easily accessible to investors, including through Lloyd's-sponsored risk transformation vehicle London Bridge Risk as part of the Future at Lloyd's initiative.
"We are pleased that Des has joined us to strengthen our position as a reliable option for institutional investors," Keese said. "Des has extensive experience in capital markets and provides extensive knowledge in converting reinsurance risk into securities. This appointment gives investors access to the market to support Lloyds syndication. It emphasizes that Lloyd's focus is on making it. "
"I have always strongly supported Lloyd's ability to underwrite in the market and its leadership in so many types of businesses," Potter said. "This new role provides me with an exciting opportunity to enhance access to capital markets, support this underwriting and contribute to improving the investor experience."
Lloyd appoints Guy Carpenter veteran as special adviser
Source link Lloyd appoints Guy Carpenter veteran as special adviser