Lifestyle
Living in Canada: 4 Basic Things You Need To Know
Everyone knows Canada as a beautiful country with plenty of natural wonders, where people are famous for their niceness. You can also enjoy ice hockey and maple syrup as much as you like, just don't forget to use "sorry," unless you want to be sorry. Unlike other parts of the world, polite words are simply a social standard, meaning you see the other person as your equal. Apart from being famous for its uniqueness, Canada has many more things to offer which is why many people decide to move there and start a new life.
Below we'll break down a few things about Canada that can be quite helpful for newcomers.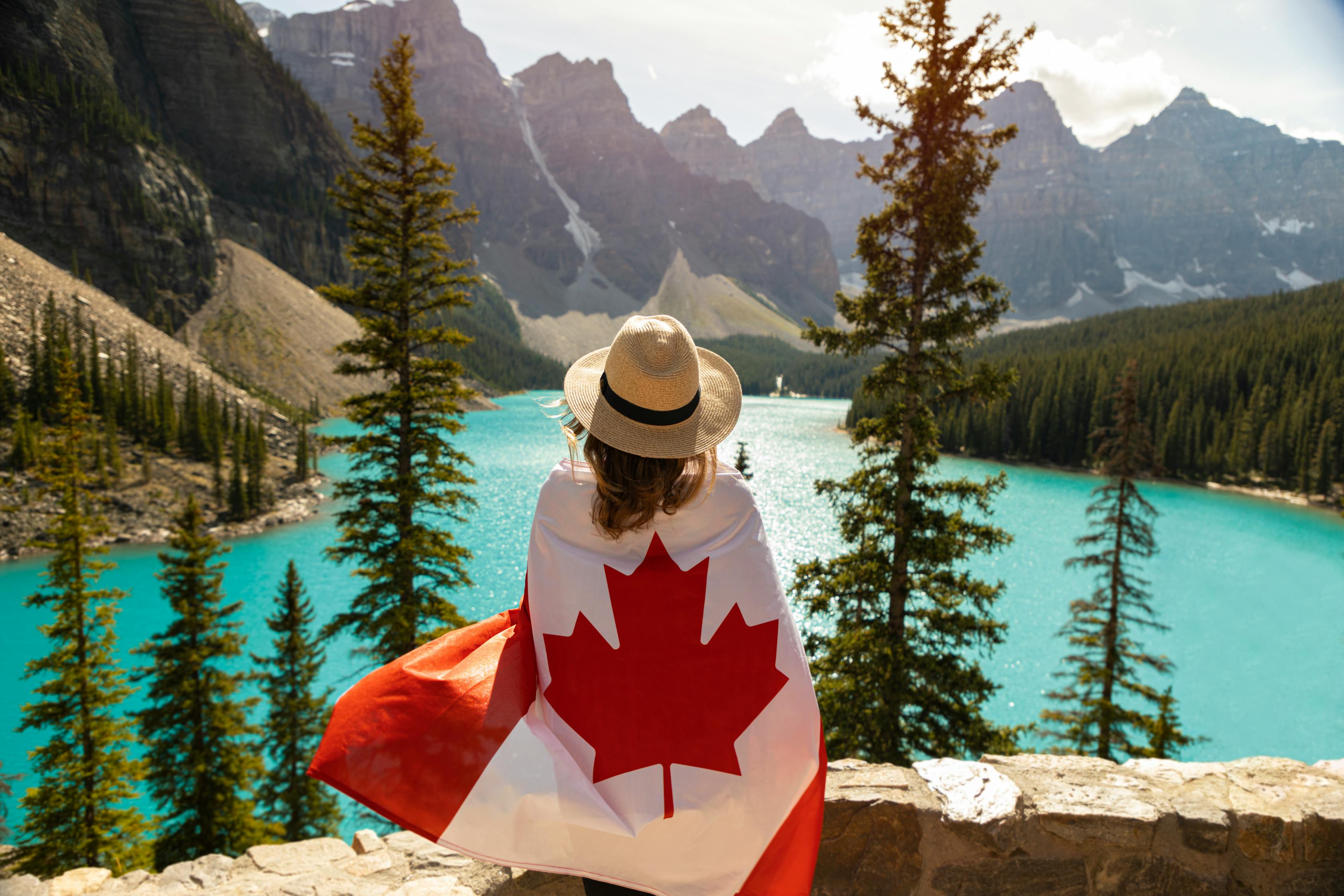 Housing
One of the most important things you should consider before moving to a different place is finding whether it is a suitable place to live in. This is why, in the beginning, you'll probably need to find a temporary place to stay until you can rent or buy a home. For example, you can stay in a hotel, hostel, or temporary housing for newcomers, just make sure you do your research and find one that you can afford.
Once you're ready to buy a house, you can look for showing guides that can ease the process of searching, reviewing, and later deciding on a specific place. You can visit websites like  https://wahi.com/ca/en to learn more about this type of innovative tool that will make your real estate journey much easier and more enjoyable. Moving to a different place is overwhelming as it is, so make sure you adjust first before purchasing something as big as a home.
Cost of living
Canada is ranked as being the best country to live in based on the quality of life and having a strong economy. It is also a nation with reasonable prices, but it still isn't among the cheapest places to live in globally. The living cost in Canada can vary depending on where you plan to move. For example,  Ontario and Toronto are some of the most expensive places to live, while living in the capital, Ottawa, can be a bit cheaper.
One of the lowest cost provinces in Canada is Quebec, which is the largest province by area, and home of the Quebecois nation. The country has a high tax rate, set to provide the best quality of living to Canadians. Residents accept the tax rate because they know the government has set it in place to provide free healthcare, social protection, and secondary education.
Culture
Canadians are characterized by their friendliness and being a multilingual country, respect for differences is part of its most important values. other facts about the Canadian culture include tipping, being on time, keeping parks clean, and others. Remember, if you've been invited to dinner, you should always get something for the host.
Besides keeping clean parks and open spaces being very important for Canadians, respecting the order and personal space is also essential. You might also want to liberally use expressions like "sorry," excuse me", and "thank you". Multiculturalism is a fundamental part of the Canadian identity and plays a crucial part in the country's politics. If you're planning to move to Canada, you won't need to fit into any particular cultural mold.
Great healthcare
Canada's healthcare system is ranked as one of the best in the world. One of the benefits includes publicly funded healthcare to all and even has educational programs that teach the elderly how to avoid health risks including injuries. Some Canadians have private health insurance covering additional services like dental and eye care, private hospital rooms, and prescription drugs.
If you require any important medical services, you can get them for free, it just involves a bit of waiting. In case you think you need antibiotics, you'll have to see a doctor first since over-the-counter antibiotics are not available in Canada. Note that it could take several months for a newcomer to get healthcare benefits, so it might be good to have at least 6 months of international health insurance.
In closing
Canada is a wondrous country to live in, and this is just a brief list of things to keep in mind if you're planning to move there. There are plenty of other things to learn about the Great White North, from ice hockey and cold weather to bagged milk and poutine. Just remember to consider the cost of living when deciding on a province, and enjoy your new life filled with wonderful landscapes.