Canada
Letter to the Editor: Privatization will not cure Ontario's health care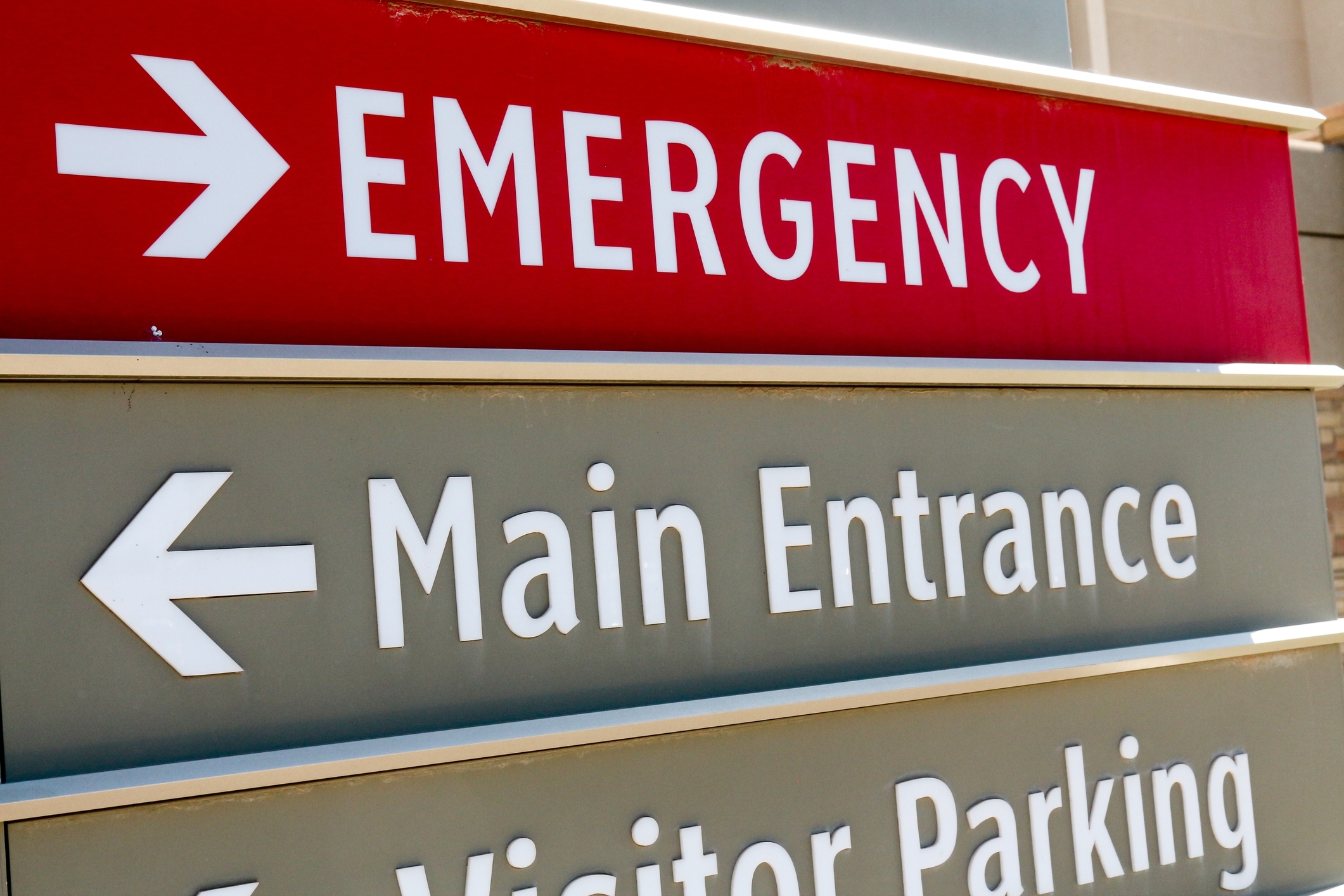 Here is today's Ottawa Sun letter to the editor.
Article content
Privatization does not solve
Article content
Re: Ontario health minister does not rule out privatization to help ER crisis, online edition, 10 Aug
"All options are being considered," said Health Minister Sylvia Jones, as the government seeks "innovation and opportunities" in Ontario to address the "crisis" in Ontario's hospital emergency departments. increase. (I want to sing "A place to stand, a place to grow…")
Her 'all options are on the table' comment was reported under the headline 'Ontario Health Minister Not Ruling Out Privatization As Option To Aid ER Crisis'.
Privatization will not solve the shortage of ER nurses and doctors. exacerbate the shortage.
Better hours, better pay working in private clinics versus worse hours, worse pay working in the ER.
Article content
you choose
Jill Young
Ottawa
(Complex problems rarely have simple solutions.)
give the mayor muscle
Hopefully, sooner or later, Municipal and Housing Minister Steve Clark will be able to introduce a strong Mayoral Housing Act. The city is too bogged down by council members, especially the socialist side, when it comes to getting things done.
Remember Larry O'Brien? He could hardly move unencumbered by his left-wing ideological colleagues and accomplished virtually nothing during his tenure. He gives the mayor additional powers. It is badly needed.
Stephen Flanagan
Ottawa
(I'm sure few lawmakers would argue that Jim Watson needs more power at City Hall today.)
Article content
Can't you see it at all?no big deal
Re: Missed Debate on August 11th, letter
Wow. I read the author's claim to not support Pierre Polivre, and was disgusted by their logic. Pierre has barely missed a debate because he prefers to go out and actually hear what Canadians want from their leaders rather than participate in a third debate that proves nothing. It's not shocking.
Does this mean that the person who wrote the letter would rather support someone who regularly lies to Canadians? Support a dictator and not one who will bring Canada back from the brink of destruction. . Again… wow.
As for Warren Kinsella's ongoing attack on Pierre, are you being rewarded for your liberal support? You are entitled to your opinion, but the ongoing bashing shows your true nature … Go, Pierre, go! You have my support and I look forward to seeing Canadians run the country again.
Article content
Sandy Johnston
Greeley
(That's definitely what Poilievre is doing, rather than appearing in front of an audience and answering sharp questions – "listening.")
Hope Ford is reading
I hope Prime Minister Doug Ford reads the Sun and pays attention to the August 8 front page ("Red, White, Green"). He apparently doesn't know there is a problem with the medical system. He's too busy making his chest pound when he thinks he's done something good. It's time he wakes up, Premier, or he may come down as one of the people who ruined Ontario's health care system.
Peter Zepieri
(This system was in dire straits long before Ford took the lead.)
bad medicine
The current nursing crisis has been going on for years. The government has been richly rewarding teachers and police with rich and lucrative contracts while ignoring nurses in Ontario, who happen to be the backbone of our healthcare system.
Charles Owen
Welland
(All of them passed.)
Letter to the Editor: Privatization will not cure Ontario's health care
Source link Letter to the Editor: Privatization will not cure Ontario's health care