Canada
Letter: Access to Current Saskatoon Arena "Nightmare" for Big Events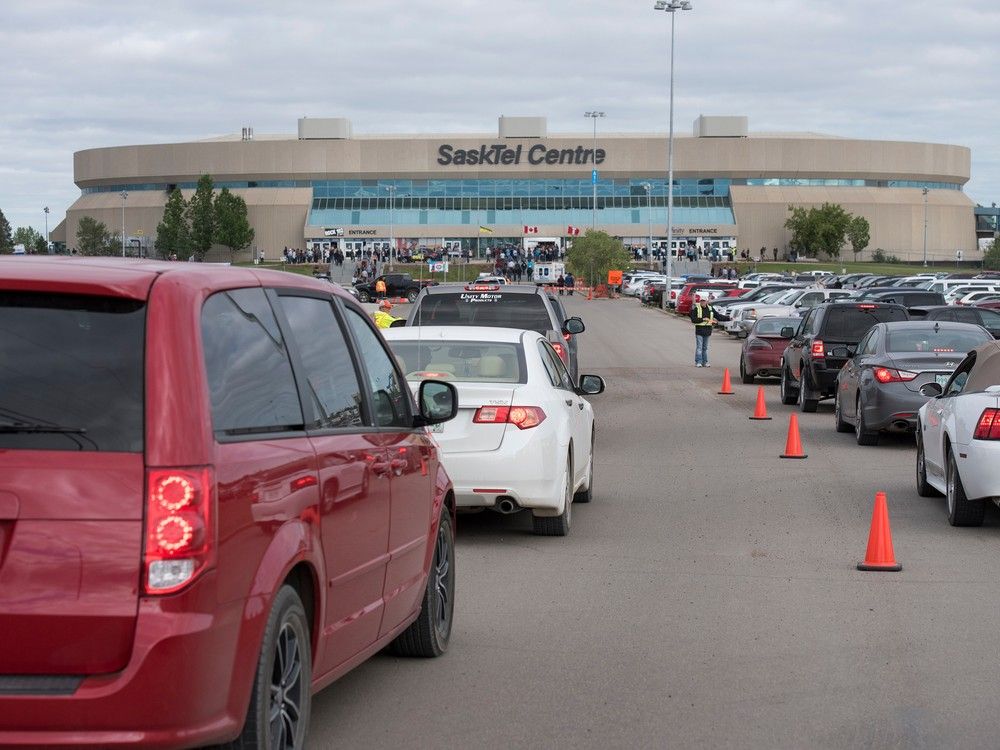 Arena affects other projects
A 2018 consultant report commissioned by the Board of SaskTel Center and TCU Place from Saskatoon StarPhoenix on March 3 states: upgrades and maintenance. "
Was the consultant's report written to support the City Council's agenda to include the SaskTel Center (Arena) and replace both? What is the city planning for the SaskTel Center? No one says . It's not outdated, but we want the public to believe we need a new arena.
The additional taxes required for the new arena are said to be minimal, but will be facilitated through the business surrounding the new complex. And now the city is deceptively offering additional costs associated with choosing the Midtown Plaza site for the new arena.
Without a clear business plan for all the capital development, annual operating and maintenance costs associated with a new arena proposal, the city is delusional that this is an acceptable process without even a referendum.
This undermines taxpayer funds available for urban infrastructure such as water, sewers, roads and snow removal. Signs should be put up downtown that read "DANGER: TAXPAYERS BEWARE".
Ron Niekamp, ​​Saskatoon
China needs a COVID convoy
Big COVID trouble in China. This is a demonstration proposal against the Chinese government's new corona measures.
Form a convoy of huge trucks and park them in front of government buildings. Remember to always honk your horn, keep people from going to the hospital, and set some fires in your condo lobby.
Then, after the government moves everyone in, they could hold a special committee that will cost taxpayers $19 million.
Brian Cox, Saskatoon
Letter: Access to Current Saskatoon Arena "Nightmare" for Big Events
Source link Letter: Access to Current Saskatoon Arena "Nightmare" for Big Events