Canada
Laval hit-and-run suspect arrested in Montreal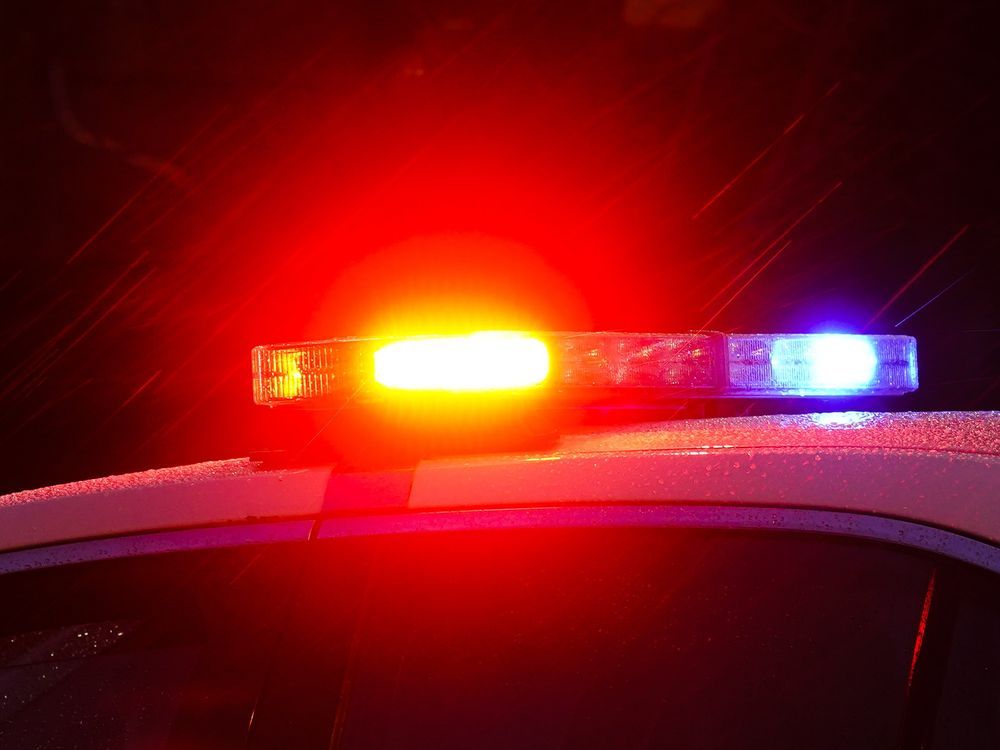 Article content
A 29-year-old woman believed to be a suspect in the hit-and-run that killed a man in Laval last Thursday was arrested in Montreal on Tuesday night.
Article content
A 53-year-old man died of his injuries the day after the incident occurred on Highway 15 North Service Road.
Article content
He reportedly collided with the suspect's car and left the scene of hitting the victim in a possible case of road rage.
The suspect's vehicle was found early on Tuesday, and the Laval Police Department (SPL), assisted by the Montreal Police Department's (SPVM) Tactical Intervention Group, arrested the suspect around 7:30 p.m. .
Two charges are due on Wednesday. Death by hit-and-run and manslaughter, he said, SPL Sergeant Genevieve He Major.
The victim was Stéphane Taillon, who confirmed his relatives on social networks.
CSI show doesn't reflect real police work, crime scene technician tells Massari jury

Office workers at Notre Dame des Neiges cemetery go on strike
Laval hit-and-run suspect arrested in Montreal
Source link Laval hit-and-run suspect arrested in Montreal