Entertainment
Katie Holmes debuts a new romance with musician Bobby Wooton III-E!online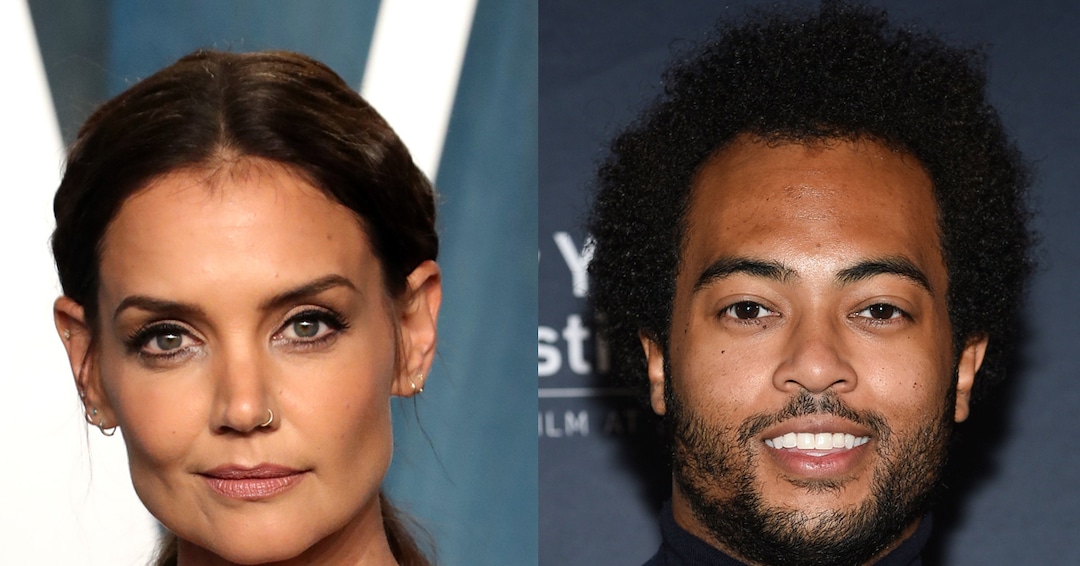 Katie Holmes "I don't want to wait" to show off her new romance Bobby Wooton III..
The Dawson's Creek Alum went out on April 28th in New York City with a musician on a PDA-filled day. peopleKatie (often wearing white overalls over a white shirt) smiled when she was holding hands with Bobby while taking a walk in the city during the day.
Bobby smiled as he wrapped his arms around the actress for a date in a navy jacket, button-up shirt and dark pants. At some point during her walk, Katie was seen attracting Grammy nominees while kissing her passionately.
During their day, the couple was also found to meet Katie's mom. Cassie HolmesThe person Bobby greeted with a friendly hug.
A sweet outing a year after Katie split up with a restaurant owner Emilio Vitolo Jr... The pair was dated less than a year before reporting in May last year that multiple stores went on different paths.
Katie Holmes debuts a new romance with musician Bobby Wooton III-E!online
Source link Katie Holmes debuts a new romance with musician Bobby Wooton III-E!online