Canada
JUNIOR ROUNDUP: Lincolns edge Warriors for first win of 2022-23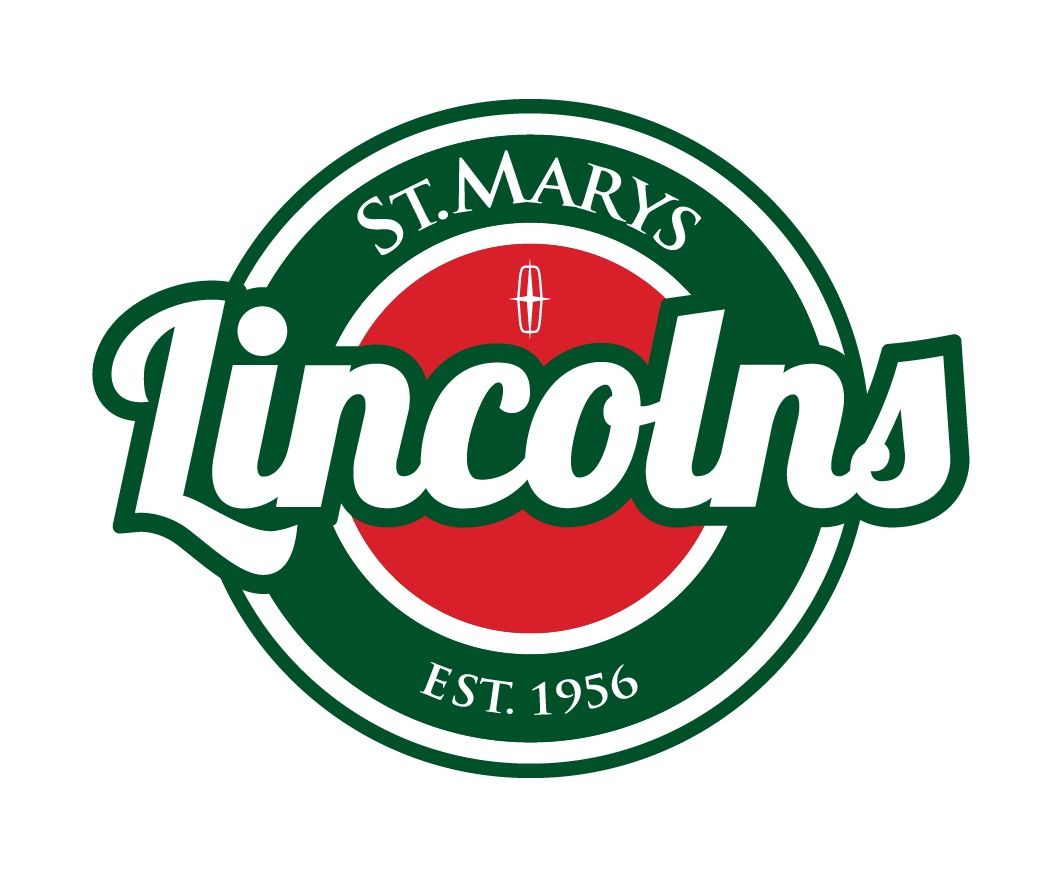 Article content
Michael Elliston's goal midway through the third period stood as the winner as St. Marys hung on for a 3-2 victory over Stratford Friday afternoon as part of the Greater Ontario Junior Hockey League Showcase in Pelham.
Article content
It was the Lincolns' first win of the young season. The Western Conference club had lost in overtime in each of its first three games, but no extra period was needed at the Meridian Community Centre's Accipiter Arena.
Cole Schnittker and Jaden Lee each scored their first goals of the season to give St. Marys a 2-0 lead through the opening frame.
Hunter Nagge pulled the Warriors to within a goal at 11:47 of the second, but Elliston restored the Lincs' two-goal lead with a power-play tally at 10:54 of the third.
It was the only time St. Marys capitalized on the man advantage, as the Warriors found themselves shorthanded 10 times.
Stratford's Sheldon Pryce scored on the power play to make it 3-2 with less than four minutes remaining in the third, but the Warriors couldn't bury the equalizer behind Lincolns netminder Matteo Lalama, who made 31 saves. Stratford counterpart Connor Bradford stopped 24 shots.
Article content
The Lincolns wrap up the Showcase Saturday against Welland at 10:30 a.m., while the Warriors face Strathroy Saturday at 11 a.m.
Prior to the Showcase, several Warriors and Lincolns participated in Thursday's all-star game between the GOJHL's top 2002-born players and Brock University.
Pryce, Zac McCann, Zach Hatch and Reid Oliver represented Stratford. Warriors head coach Dave Williams was an assistant, while Bevan Mathieson (trainer) and Cody Heaman (equipment) were part of the GOJHL staff. Lalama, Ethan Lamoureux, Nathan Small and Jacob Chantler represented St. Marys.
Chantler scored, and Hatch added an assist, but Brock won 6-2.
*****
New Hamburg scored in each period of its 4-1 win over Tavistock Friday night.
Eric Vander Eyk, Riley Benko, on the power play, Andrew Gear and Antonio Pasqualino scored for the Firebirds. Blake Richard made 27 saves.
Jameson Ritz-Teixeira replied for Tavistock (2-1-0-0) at 8:36 of the third period.
Jeff Kernichan made 30 saves.
cosmith@postmedia.com
JUNIOR ROUNDUP: Lincolns edge Warriors for first win of 2022-23 Source link JUNIOR ROUNDUP: Lincolns edge Warriors for first win of 2022-23