Business
Insurance careers are the door to opportunities for women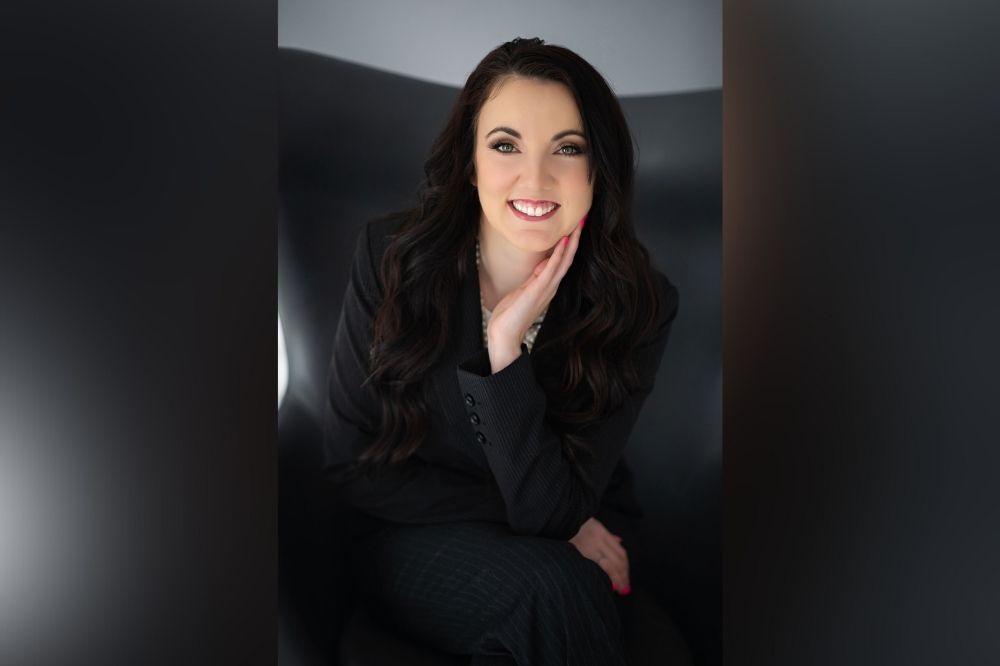 How did you first become a broker? What do you particularly like about broking?
I first became a broker at BC in 2009. Having just returned to BC from Alberta, I have determined that ICBC is the closest skill I have developed while working as a registry agent. So, like many, I'm insured. I started from ICBC and batched in a very busy office with many road runners and now manage a nice gentleman who taught me there and oversaw the exam.
Throughout my career since then, I have worked as both a broker and an agent at BC and Alberta. I love connecting with clients, learning what they don't know, and helping them make decisions to protect themselves, their families, and their investments.
Please tell us about your role and its main responsibilities.
I moved to HR leadership a few years ago and am now a regional sales manager for Westland in southern Vancouver Island. My role has changed in many ways now, but it's basically the same. I support, guide and encourage my team to do the same for branch teams. This leads to excellent customer service.
I firmly believe that we should start with our people, and they will in turn provide the highest level of service to all our clients. To me, people's leadership means being surrounded by diverse teams that are genuine, vulnerable, and can bring perspectives that may not be visible to them.
I've heard that you have a lot of support for women in the insurance industry, but why is this your passion?
There are many reasons why I am passionate about the industry in general, especially women's career choices. When I was a kid, most of the time I was raised as a single mother for welfare. The opportunity to present yourself to get out of that life is minimal, which can often create a generational spiral effect. When I got insurance in my early twenties, I realized that this was the opportunity I was looking for.
There are lots of exciting challenges, lots of room for progress, and different directions in which you can build your career based on your specific interests and talents.
Many women are looking for opportunities, whether or not they have a low socio-economic background. The opportunity opens the door to a wonderful, exciting and stable future. Insurance can give us this. Insurance is no longer a male-centric career in the past, and more and more women are embracing this opportunity. We all benefit when we hear more voices.
What do you say to encourage other insurance professionals to participate in the Diversity and Inclusion (D & I) initiative?
Diversity and inclusion are my personal passions. We strongly believe that the strongest team is the one with the most diverse voices. It's not just about making your team diverse. Accept it and find the strengths it brings as a team, as a community, and as a company.
Everyone wants to feel that they are included. We spend much of our lives at work, so we need this psychological safety to bring our true self. And when we are genuine, it manifests itself in the happiness of the workplace, and our diverse clients can also feel accepted and safe by us. It's not always easy, but it's part of the beauty of it – it means we're learning and growing.
Insurance careers are the door to opportunities for women
Source link Insurance careers are the door to opportunities for women